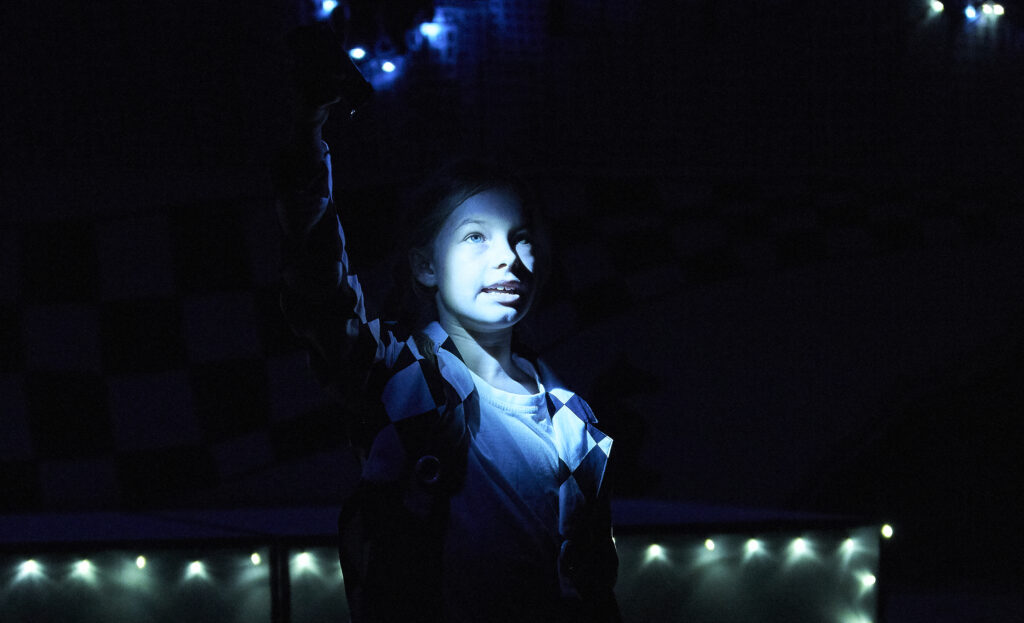 We believe in the power of stories to change lives.
Up until now, your child's story may have been worry at the prospect of going on stage at assembly. Nerves when it came time for show and tell. Fear introducing themselves to a group. Or perhaps your child's story has been that that of the drama kid? Delight in sharing stories and shows for the family. Always making up voices. Destined for the stage.
At Speak Up, we help children, whatever their story develop the confidence, communication skills and creativity that will help them in school, and stay with them for life. Reading aloud, communicating with a group, critical thinking, team work, vocal and projection expression and self belief are just some of the skills they will learn.
My daughter started Speak Up classes when she was in grade two.  That's about four and a years. Initially it was to help Eliana with her confidence.  It morphed into so much more – developing friendships, discovering her passion for drama and written work, and having some amazing role models in other students and of course her teachers.  As a mum, I couldn't ask for a better role model than Miss Maddie for my daughter." 
Our classes are lead by passionate teachers, and are structured to provide each and every student the opportunity to develop their performing skills and experience over time. The Speak Up Syllabus is structured so that a child can begin lessons with us at age three, and never repeat a unit. Each term builds on the next, and each year culminates in a wonderful showcase concert.
I love the passion and enthusiasm of the teachers. I think you have to have passion in life – and when you teach it is essential. I LOVE the positive energy and kindness and support that all the teachers show each and every one of the students. That love for what they do, the effort that goes in every single day – is what makes such a huge difference to our young people. Having this positive input into their young lives is going to stay with them all of their days. For me, it is always about the people, the passion and the kindness and support."
How it Works
Our intro class system (like everything at Speak Up) is designed to be easy for parents:
We will call you to chat about your child, and match them to an appropriate class
We will book them into the next available intro lesson (usually at the beginning of term)
Your child attends their first class, and receives a lovely resource booklet
We call to follow up with you within 48 hours, and provide feedback from the teacher. We want to make sure that the class is the right fit for both the student, and for your family's schedule.
If your child loves it as much as we know they will, we will book them in for the rest of the term.
This is the beginning of their Speak Up story.
It's time for your child to discover the world of drama, to gain confidence, and to tell their own stories. Register your details and we will contact you to arrange an intro class!
Loading…