Individual lessons are offered to students in grade six to adult. Most individual lessons take place at our Red Hill Studio, where books and resources are readily available. Individual students are required to enrol in a weekly Philosophers or Dreamers class (essential performing experience) and have the option of attending a complementary Speech and Drama theory class each week.
Our individual students are drama kings and drama queens. They have a deep love for the arts, for literature. These kids crave technical mastery. They love accents and are able to understand accent and sound changes thanks to their study of phonetic in the theory group!
Individual lessons are for students wishing to extend their speech and drama skills through participation in AMEB (Australian Music Examination Board) Drama and Performance exams. The syllabus takes students through a series of exams with content such as Australian Literature, Biography and Autobiography, Elizabethan Literature (just to name a few!)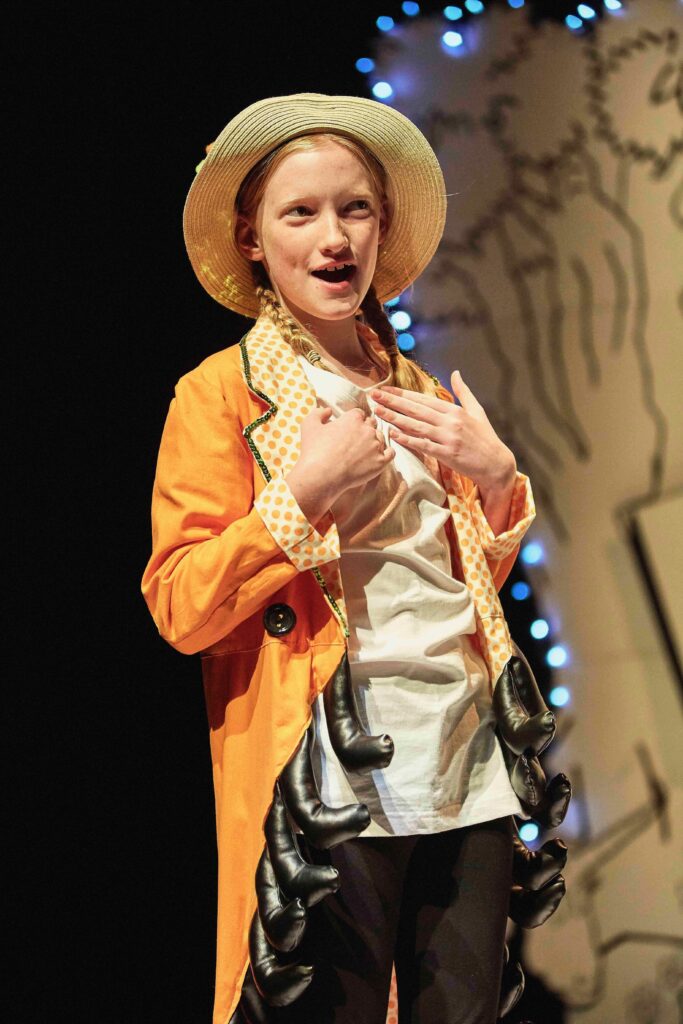 How long are the classes?
Individual classes run for 45 minutes over eight weeks in term time. Classes begin in week two of each term.
What happens in class?
Individual lessons provide students with a tailored program that suits their individual needs. During the first lesson of each term, students and teacher will discuss specific goals and priorities for the term ahead, and this will form the basis of the student's program.
Can parents stay and watch?
No thanks. Lessons are just for teacher and students. 
What performing opportunities will my child have?
Individual students are invited to perform at our end of term showcases from time to time. Individual students are required to take a group class, and will participate in most of their performing opportunities within the group. 
What resources will my child receive?
Each child receives a sturdy Speech and Drama folder when they enrol. The folder is like a giant pencil case, and is big enough to hold their scripts and shirt, and small enough to fit in their school bag! Students receive copies of texts and scripts throughout the term.
What should my child wear?
Individual student are welcome to wear their group class shirt or plain clothes. 
What are the fees?
Our fees are designed to be EASY! Everything (even AMEB exam registration fees) is included in one simple monthly payment of $160.
How many children in a class?
Individual lessons are conducted in pairs. Partners are selected based on mutual interests, friendships and matching personalities.
Can my child attend a trial class?
Sorry, but trial classes are not available for individual lessons. 
What's the next step for Individual students?
The final graduation point of the AMEB's Drama and Performance Syllabus is a teaching qualification! Speak Up provides fantastic immersive teacher training and mentoring that are essential to the development of young teachers. We assure you, there is no more rewarding career!
---
We see Zoe utilising her speech and drama skills in many facets of life, particularly in her school oral presentations. It is great to see her joy as she thinks of different ways to present her news topic each week rather than the standard PowerPoint and palm cards. The other week, she received a standing ovation from her peers and teacher for her creative presentation on the Australian pioneer Caroline Chisholm. Thank you for the passion you share with her each week. – Catherine (mum 2015)