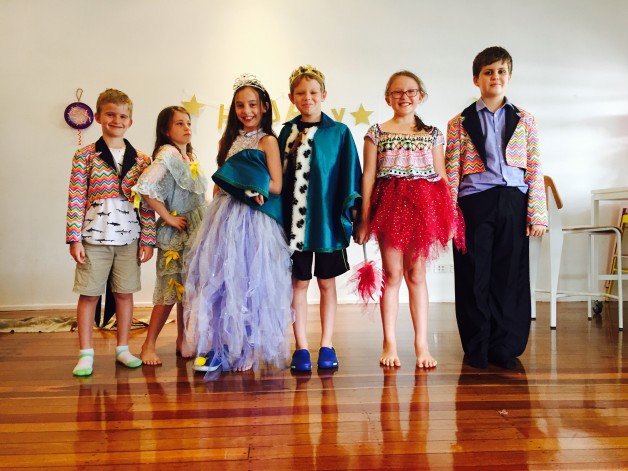 This term in our Chatterboxes unit we have been working on storytelling in its many forms. From fables, poems, short stories, and even spoonerisms, our students have been developing their skills in all aspects of language and storytelling. 
This week, we would like to share with you the wonderful Spoonerism, that all of our Chatterbox classes have been performing for the end of term, "Prinderella and the Cince" (Cinderella and the Prince!)
Spoonerisms are phrases or short stories in which letters, syllables, or even parts of words get swapped. This often happens accidentally in slips of the tongue (or tips of the slung!) For example…
"It's pouring with rain" becomes "It's roaring with pain!"
"A pack of lies" becomes "A lack of pies!"
"Save the whales" becomes "Wave the sails!"
This wonderful story of a poor little glip of a sirl, that has to do all the charsty nores for her sugly isters, is sure to give you poose gimples!
Download your copy here and give it a go at home!