Born To Perform Workshops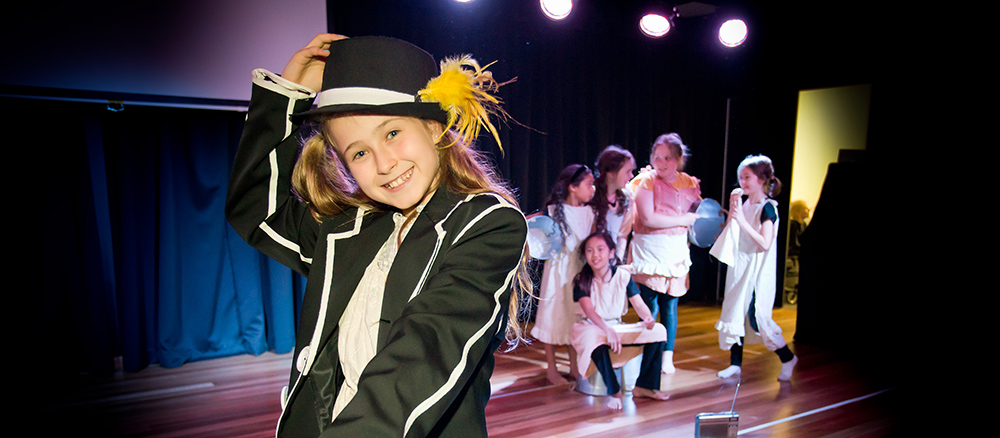 The Born to Perform Program is our performance workshop extravaganza! In just one week a committed and talented group of students workshop and perform a full length play or musical. Students interested in performing and acting on stage are encouraged to join us for this incredible journey! You can think of Born to Perform as level three of the Speak Up holiday workshop syllabus for kids in grade 3 to grade 8.

Just one week? How is that possible?
Well, let us tell you a story! Many years ago, we ran a semester-long musical production based on Beauty and the Beast. The final performance was great, but the overall experience of creating the production could be summed up in one word: HARD.
Twice a week rehearsals, late nights, forgotten lines, tricky choreography, lessons where kids were mostly watching other kids rehearse, it seemed to go on and on. We knew there had to be a better way.
And so, Born to Perform, was, well born.
In just one week, there's no time to be bored. There's no time to forget lines. And there's an incredible energy, focus and passion! Most importantly, the kids (and teachers) have heaps of fun. If your child talks about wanting to be an actor, if they wish they could perform on stage more often if they look forward to speech and drama each week and want to do more, then this is the production for them!
Upcoming Born to Perform Workshops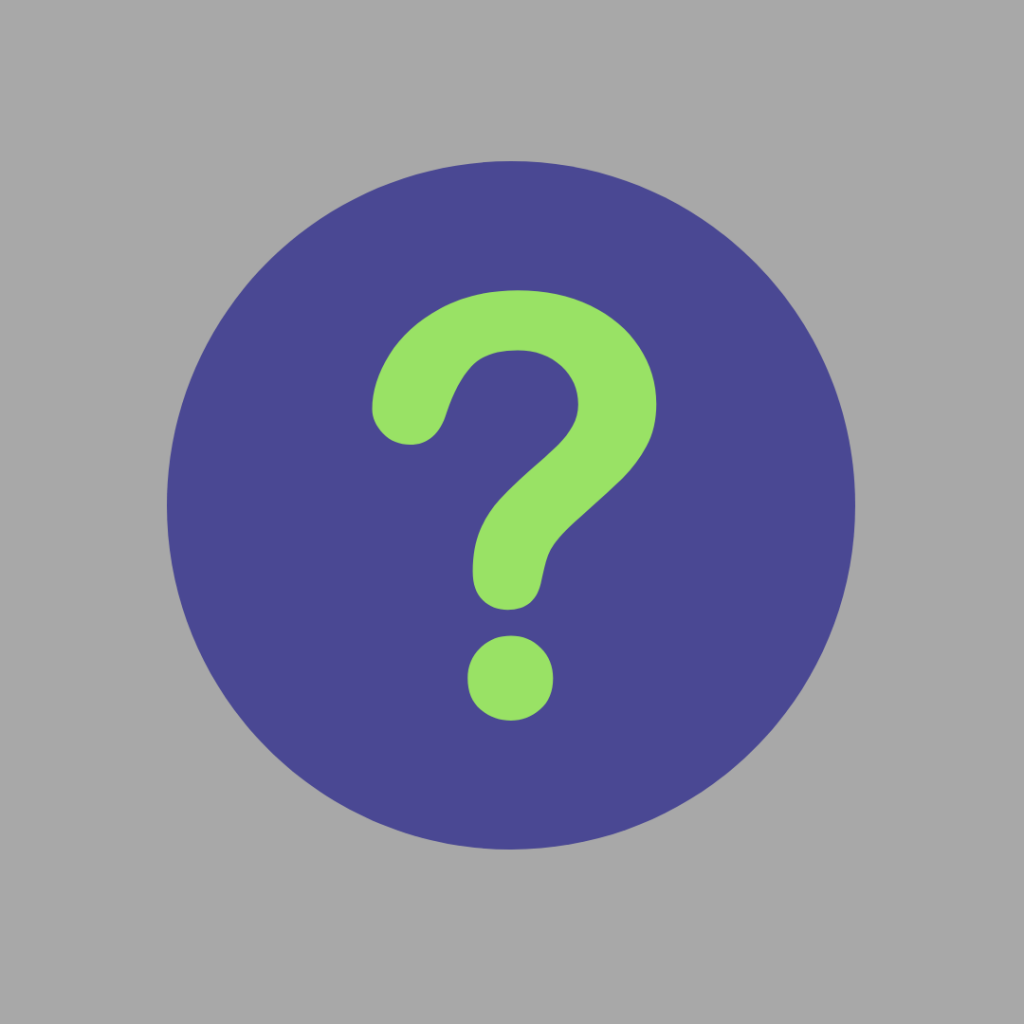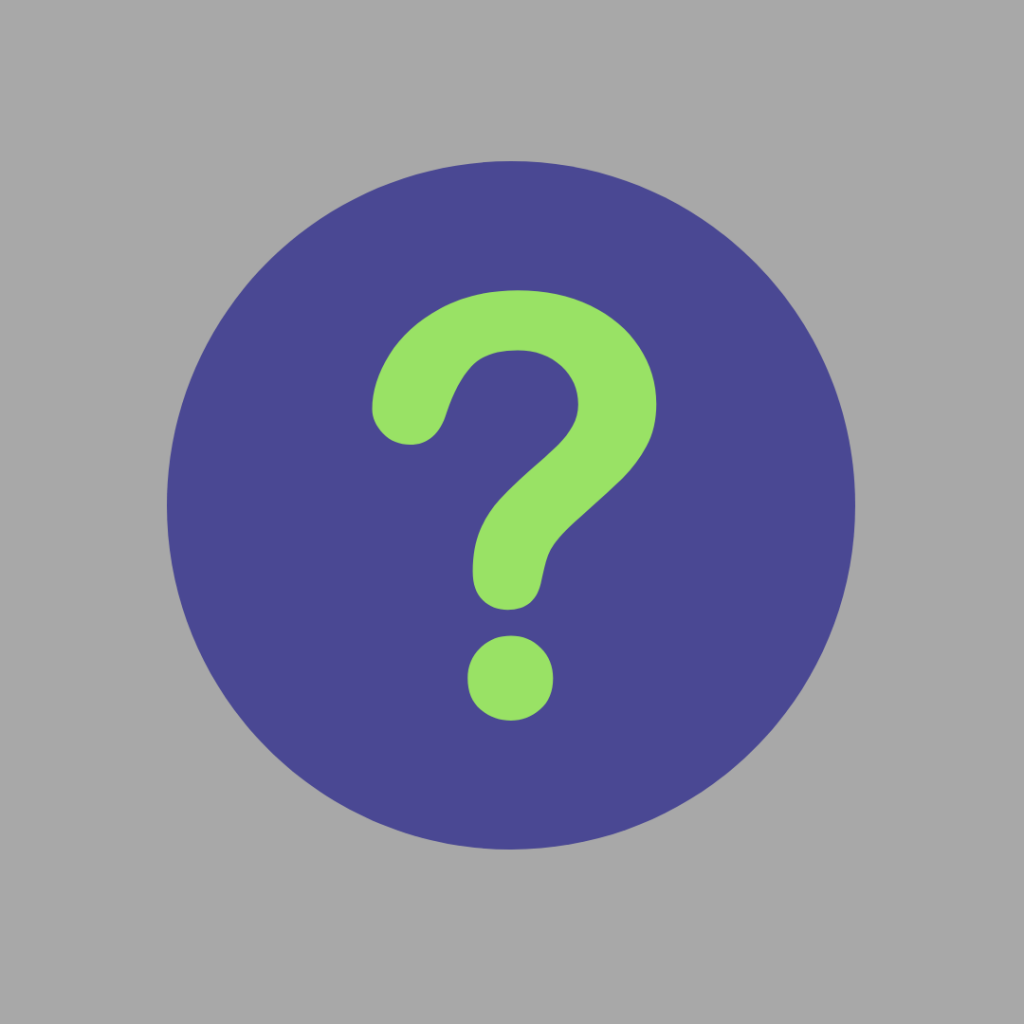 Thank you for a terrific week last week with Shrek the Musical. My son had a brilliant time and really enjoyed the experience. Friday night's performance was amazing!! All the kids performed beautifully and it is amazing how much they can achieve in just four short days!!! Doing a musical took him right out of his comfort zone. He was so happy at the end of each day, sharing lots of funny stories about the day. He learnt so much over the week. I can't say how thankful I am to you for your excellent teaching and support." – Bianca (mum, 2018)

FAQs
What happens during the workshops?
Speak Up Studio's Born to Perform workshops are week-long production experiences. Our students rehearse each day, and perform a full length play or musical at the end of the week. The production is designed for exceptional young performers!
What age group are these workshops for?
Born to Perform workshops are designed for school students in grade 3 to 8. Confident grade 2 students may be considered on an individual basis.
How does the day run?
Born to Perform workshops usually run from 9.00am – 3.30pm Monday to Friday. The performances are held on Friday afternoon at 5.30pm & 6.30pm. Students are supervised between 3.30pm and 5.30pm on Friday, during which time we will have a pizza party and get into costume!
What do we do about food?
Supervised snack breaks for Born to Perform workshops are held at appropriate times throughout the day. Please send your child along with plenty of healthy food for the day.
Can parents stay and watch?
We prefer if parents do not stay to watch the workshops as your presence can be a little distracting for our students and teachers. We will be working very hard throughout the week and can't wait to show you our amazing performances on Friday night. Thanks for understanding!
Where are the workshops held?
Born to Perform workshops are held at our Red Hill Studio.
What should my child bring and wear?
Students should wear drama blacks – black pants and a black shirt. Please send your child with a water bottle so we can ensure they stay hydrated throughout the day.
How are children supervised?
Students will be signed in upon arrival, and will be supervised until they are collected at the end of the day. All breaks are supervised. Please let us know the name of the person who will be picking up your child when you sign them in. We are unable to release students into the care of an adult who has not been listed on our attendance sheet.
How much do workshops cost?
Born to Perform workshops run for a full week, and cost $400. This fee includes all rehearsals, licensing fees, costumes, a pizza party, and performance. A $50 discount is available for early bird bookings (use promo code EARLY at checkout), and for students who attend Speak Up classes (talk to us and we will set up your unique promo code.)
What if I work, is before and after care available?
Yes! At the time of booking the workshop please book into either (or both) before and after care. Supervision is available between 8am and 9am ($10) and 3.30pm and 5pm ($15). Quiet activities will be available such as reading, colouring or a relevant video.
Is there an audition?
A fun group audition/casting session is held on day one of the production. Performers will try out a few parts throughout the day and we will confirm the part with them by the end of the day so they can take their script home and start learning their lines!
How do I register for workshops?
All bookings can be made via the parent portal. Credit Card payment is required at time of booking.

"I just wanted to let you know I was thrilled with Sophia's performance last night. She's not the overt class clown but she has a quirky sense of humour and it fitted perfectly with the role she was given. Also loved her posh witch character – her actions and composure were spot on. Of course, I'm her mum so a touch biased, but I think she has come so far since the she started. She's absolutely loved the production and wants to be involved in future ones. And it places her in a good position transitioning to high school! Thanks so much Cathy." – Marg (mum, 2017)
Both the kids were on cloud nine all evening and night! They appeared to make some lovely friendships with fellow cast members. They all supported each other so nicely. They also both really enjoyed the mixture of acting, singing and choreography that it provided. It must have been a huge task for you and the team, so thanks again for all your hard work. The kids seem to understand how much effort you all put in. – Matt (dad, 2017)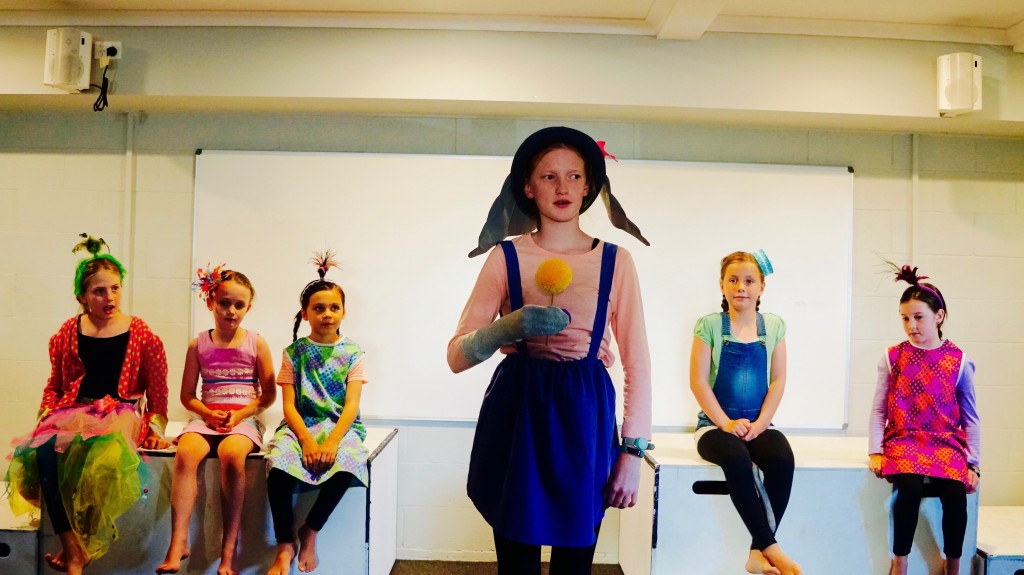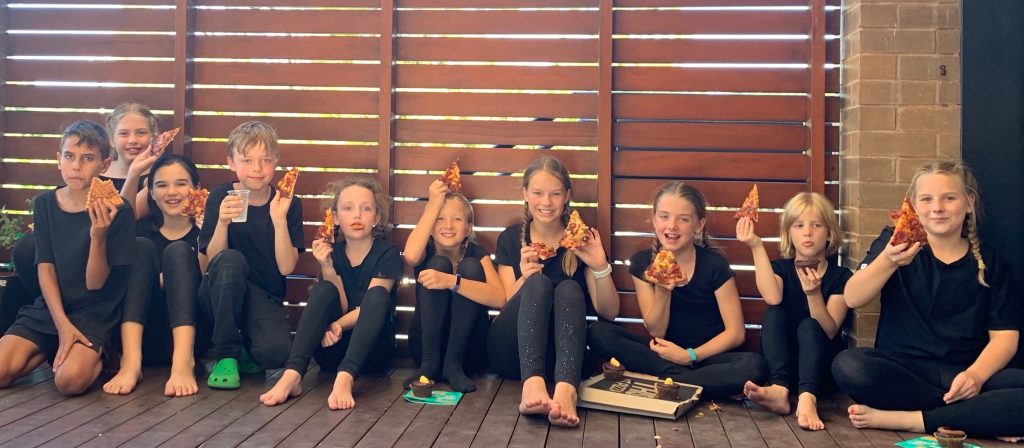 ---
Up Next: Workshop Information
Return to the general workshop information page