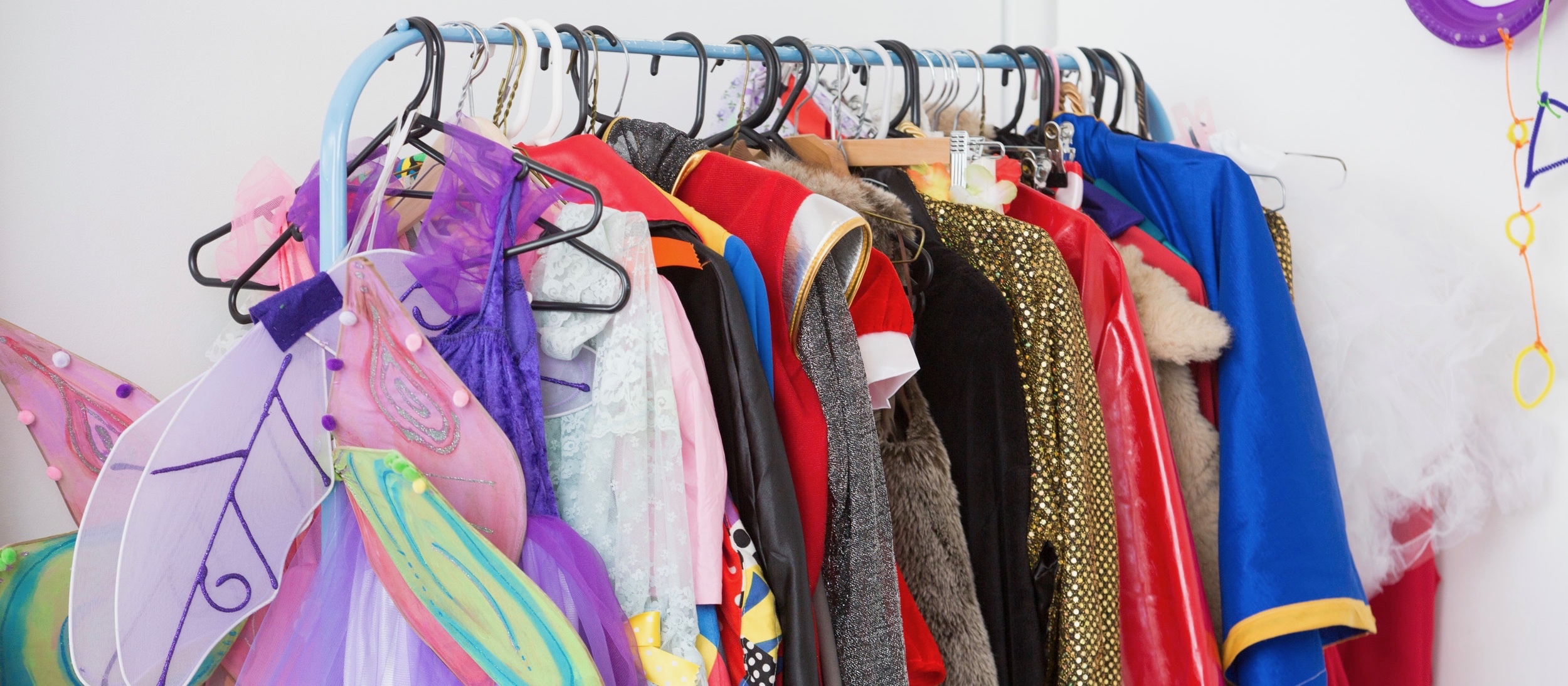 01 Aug

5 of the Best Book Week Costume Ideas

Book week is a great time of year for children and parents to get creative together and celebrate their favourite characters with fun costumes.

This year in Australia, Book Week is being held 18-24th August 2018 and most primary schools will hold a Book Week parade.

There are a few things most parents will think about when helping their children decide on which character to dress up as – how quick, easy and inexpensive the costume will be to put together!

Here are five of our best book week costume ideas with cheap and effective touches to really set them off.
1. Lumiere the Candelabra from  Beauty and the Beast
A unique costume idea for book week is the candelabra from Beauty and the Beast. We transformed this simple glittery costume into something spectacular for our Be Our Guest musical production last year. With the simple and effective addition of red and orange feathers attached to the palms of the hands, the candlesticks were aflame.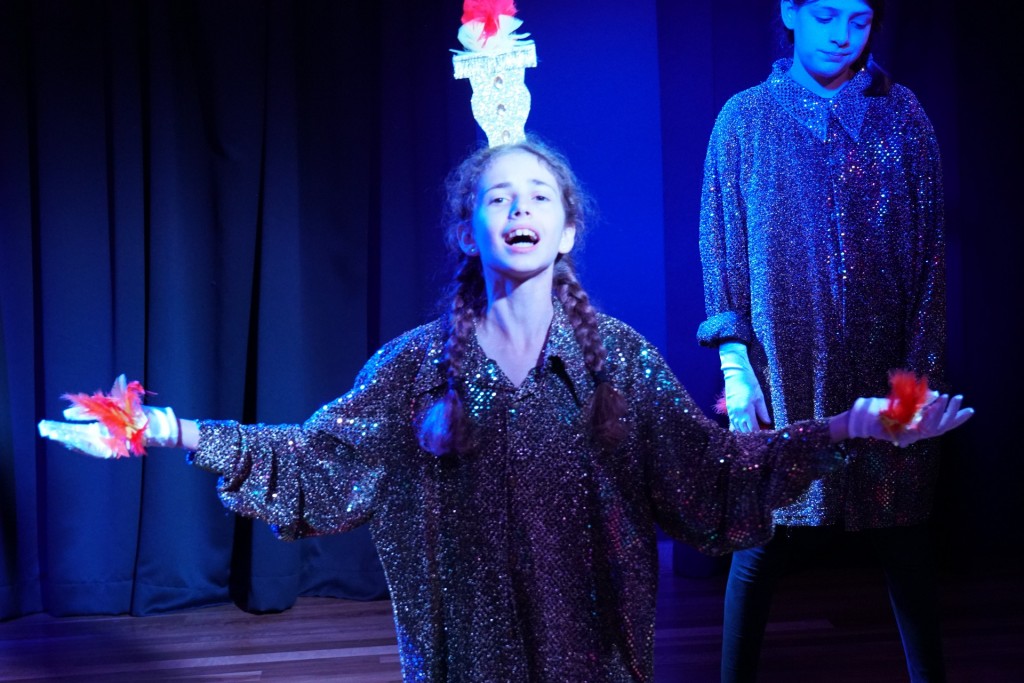 2. Harry Potter
A very popular choice is Harry Potter, and it's not surprising given how simple it is to achieve. A white shirt with a black cape is all you really need for a Harry Potter costume. Add extra touches with a striped scarf, glasses, hat or wand. And don't forget to draw on a scar with an eyeliner pencil.??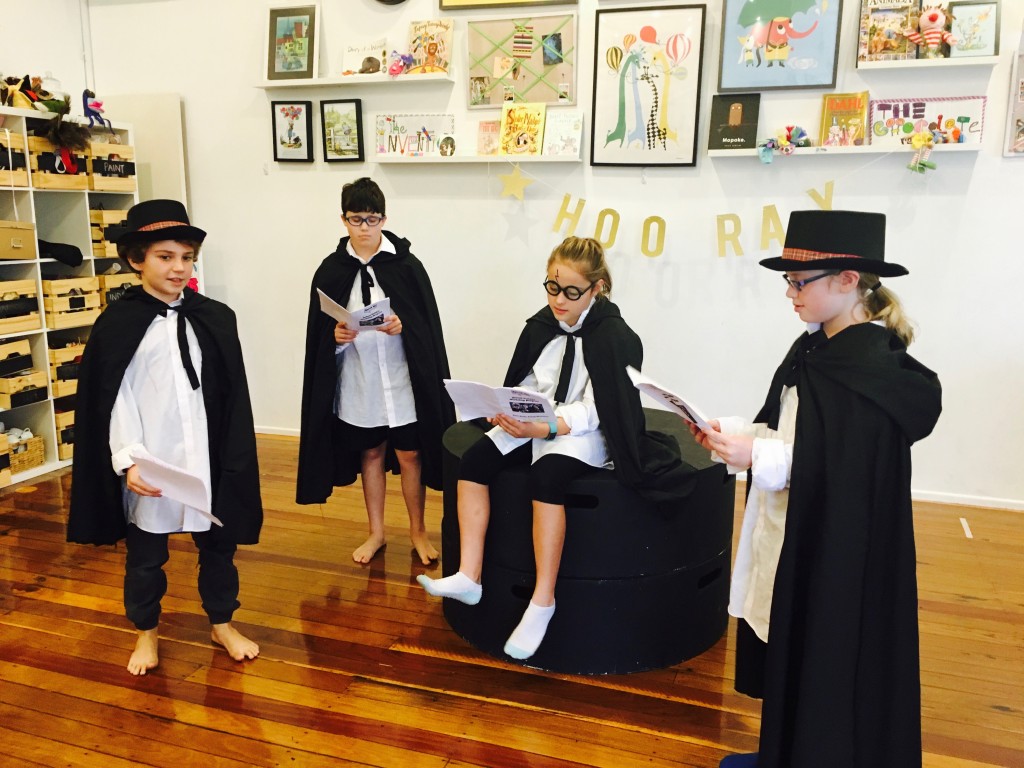 3. Giant Chickens from George's Marvellous Medicine
Who would have thought an orange outfit and some feathers could look so great?! We threw these costumes together for our Roald Dahl play in the July holiday workshops. What transformed this costume was the yellow rubber gloves for feet! So simple, and so funny. 😂🐔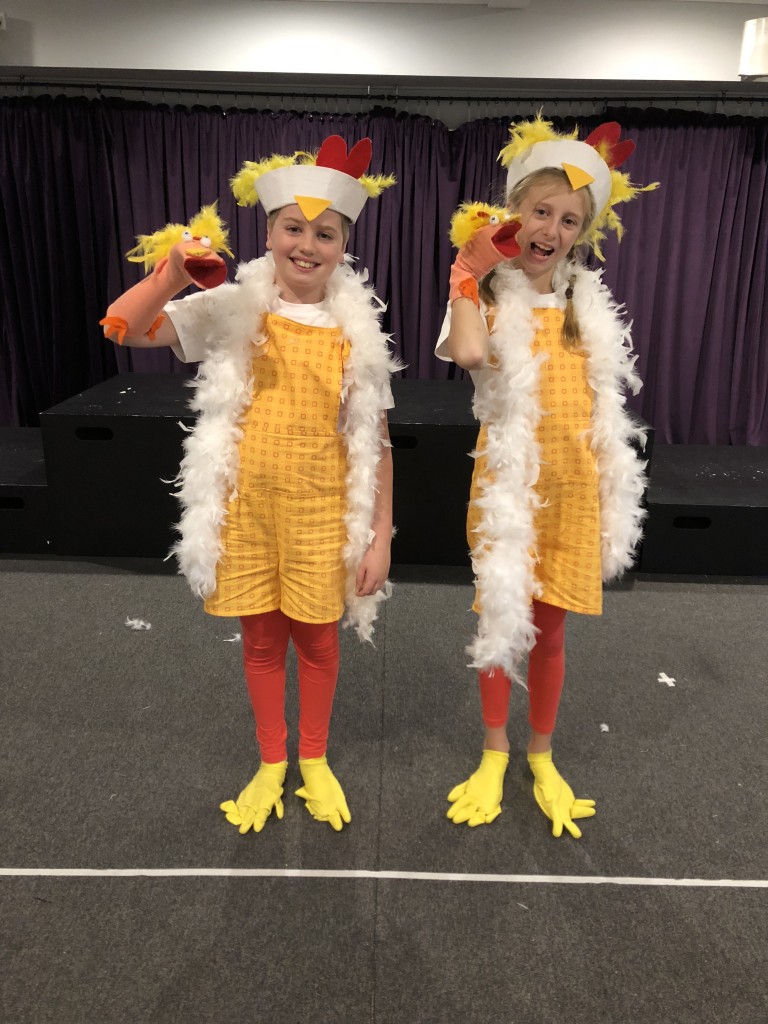 4. Horton from Horton Hatches the Egg
This Horton costume is from our Seussical the Musical workshop earlier this year. Felt can be turned into the ears of any animal and they are easy to make and attach to a headband or hat. 🐘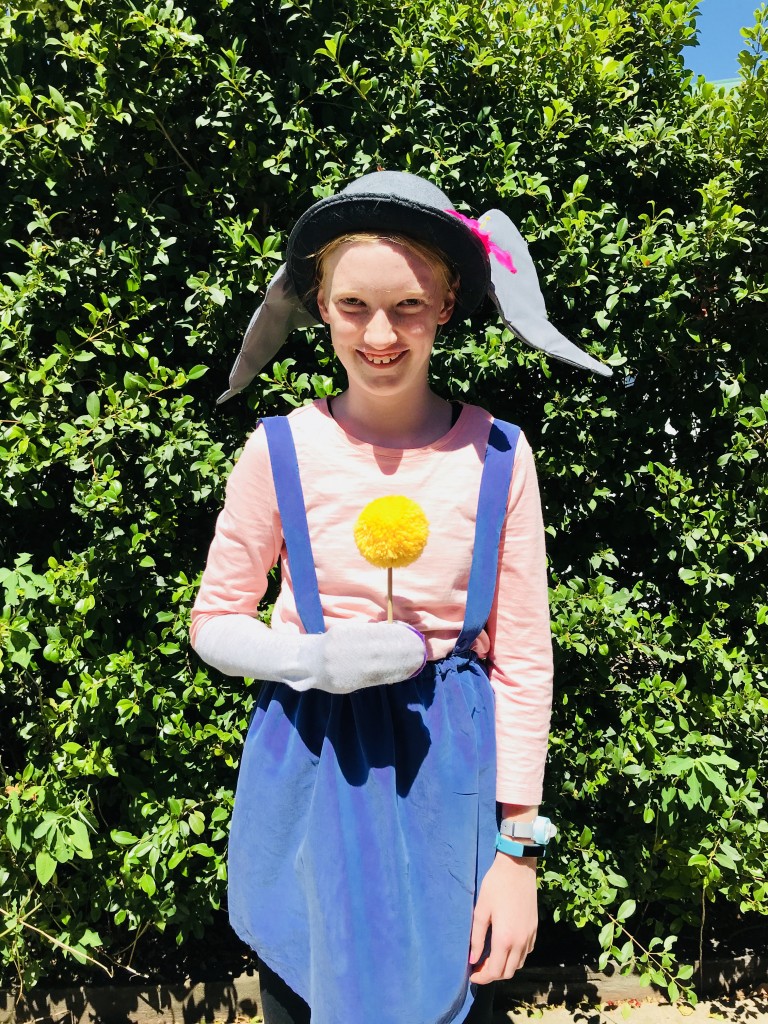 5. Piglet, Owl and Pooh from Winnie the Pooh
For our Hundred Acre Wood concert at the end of last year, we developed our costumes around colour. The tip here is to not think too literally when creating your costume. Colours, shapes and textures can build a unique and effective costume that isn't so hard to make! 🐷🍯