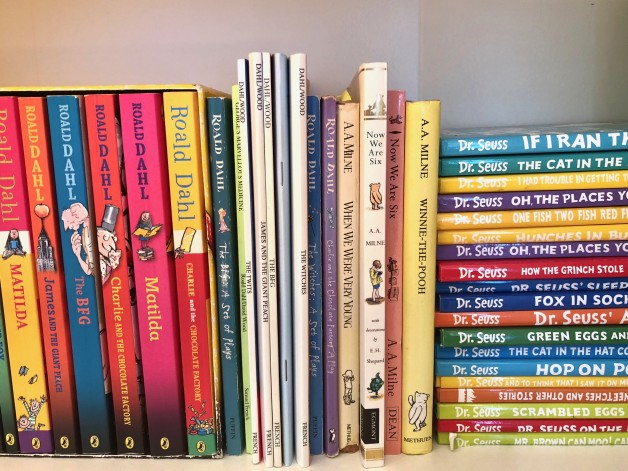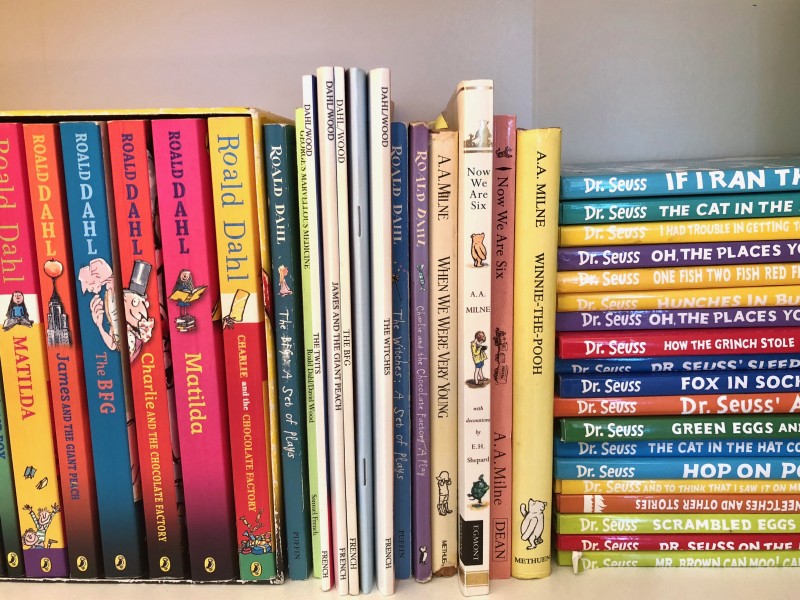 Our Speech and Drama teachers are all bookworms and take inspiration for their classes from a huge variety of children's books they love. Books that inspire our teachers have wonderful characters, magical storylines and positive messages. We asked the staff at Speak Up, what books inspire them.
These are inspirational books for teachers and you will see why. We think they are books every classroom or library should have!
Miss Olivia's favourite book is Julian is a Mermaid by Jessica Love. "This one is all about drawing inspiration from the most unlikely places and being unapologetically, your weird and wonderful self! Filled with the most beautiful illustrations, this book is light on text and is perfect for early years – I adore it!"

Where are we going? "You'll see" says Nana. "Mermaids" whispers Julian.
Miss Hannah loves Go Go and the Silver Shoes by Jane Goodwin and Anna Walker. "I love this book because its written so that children feel what Go Go feels! Her adventure leads her through happiness, anger, sadness and elation and the children follow along each sparkly-shoed step of the way!"

Oh no, Go Go! It swept away like a shimmering silver fish down the creek.
Miss Cathy is inspired by All The Ways To Be Smart by Davina Bell & Allison Colpoys. "I love this book because it celebrates the wonderful qualities that make children who they are."

Smart is not just being best at spelling bees or a tricky test!