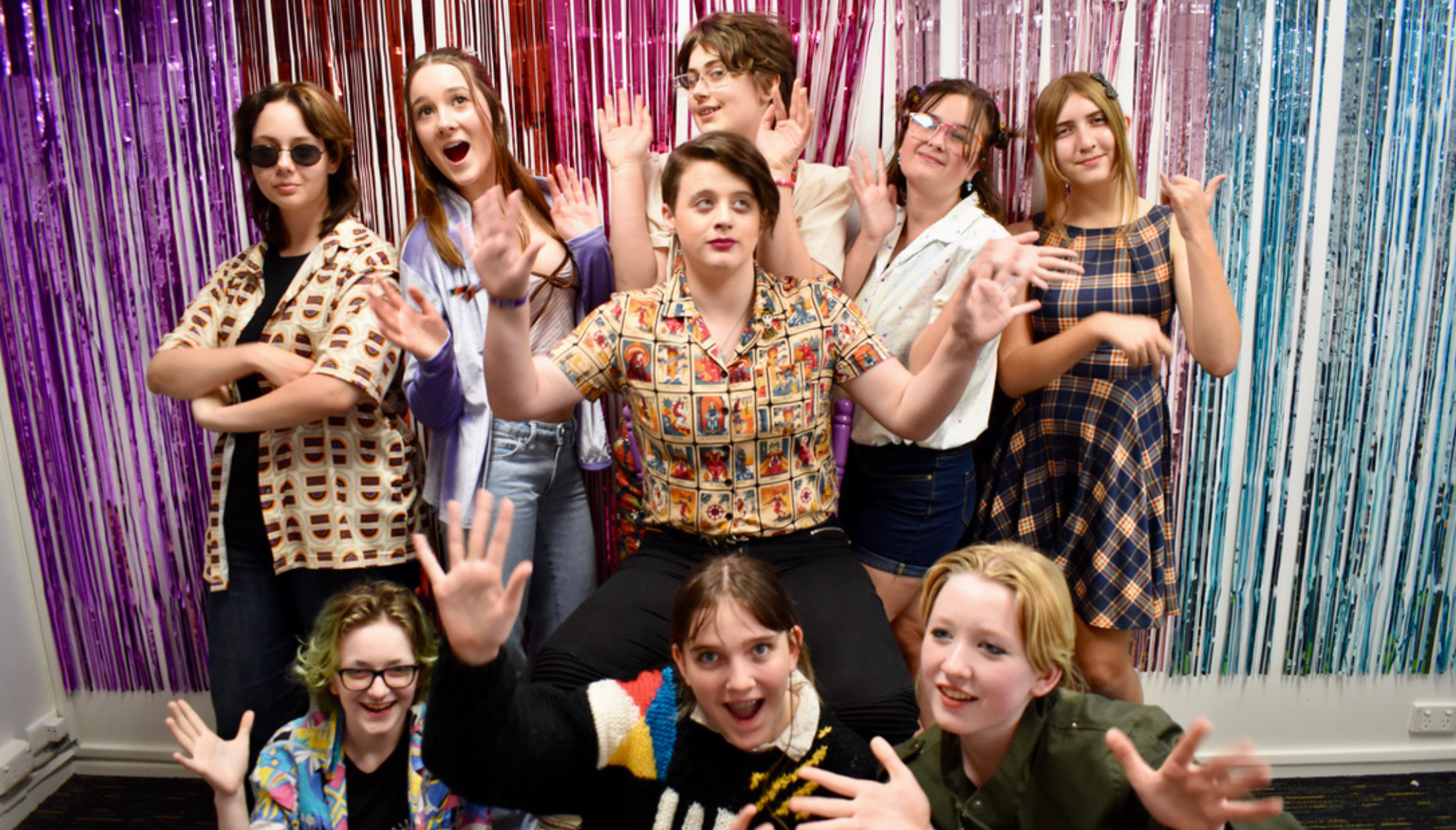 01 Sep

Creating safe and inclusive classrooms for drama kids

A successful drama studio is filled with creativity, exploration and self-expression. These aspects of drama allow students to create amazing work, forge meaningful friendships and feel a sense of belonging. It is our job as educators to create a space where our students  feel welcomed, heard and included. Creating an inclusive space for students is a beautiful feeling for both our students and our teachers.
Embracing Diversity
Inclusivity begins with a commitment to diversity. But what does a commitment to diversity look like? It is easy for us to say that we want diverse classrooms, but is that really the case if all our classes function the same? All our classes look and feel different, but this is not due to a lack of consistency, it's because each class needs to be different in order to support the students in that particular class.
For example, some classes might have students who want to sit in a circle and discuss talking points, while others need to move around the room. In a traditional sense, classes with students sitting quietly may look 'more well behaved', but this isn't always the case. Each group has a different set of needs, and it is our job as educators to create an inclusive space that makes students feel comfortable and included.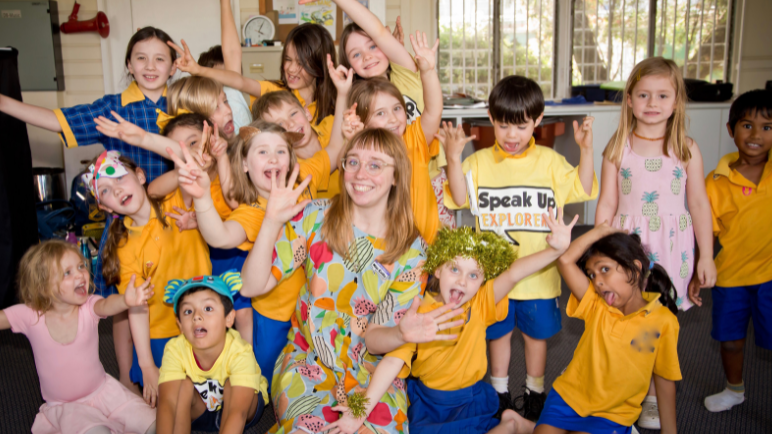 Keeping communication open
Our students are the experts of their own bodies and feelings and it can sometimes be easy to forget that as adults. Actively talking and learning about students' needs is something that can make them feel welcomed, but also that their thoughts and feelings are validated in our spaces. Asking "What can I do to support you in this situation" is such a simple yet powerful question. I have asked this many times and always hear different answers. Students feel empowered to actively take ownership of their needs.
Inclusive Language and Pronouns
Acknowledging and respecting gender identity is such a crucial element of creating an inclusive classroom for our older students. For some students, their Speak Up class is the only 'classroom' where they can be fully and unapologetically themselves. It is important that we as educators create a safe environment where our students' gender identity is respected and celebrated. Simple gestures such as doing a pronoun check-in at the start of the term is an effective way to allow students to express their identity if they wish to do so.
It's also important to speak to students about how we can support them if they are misgendered. Some students just want to move on, while others may want to remind the class of their gender identity. This is why we create open dialogue, as it allows us to respond in the most effective and meaningful way in a given situation.
Educating Ourselves
It is important that teachers learn from industry leaders, to better our understanding of neurodiversity, gender diversity and cultural identity. At Speak Up we are committed to the continual growth of our knowledge. It is for this reason that our team attends a number of educational workshops with industry experts to ensure that we as educators are always developing our skill sets for the classroom! We have fostered a beautiful relationship with experts in a number of fields to ensure we are the best teachers we can be!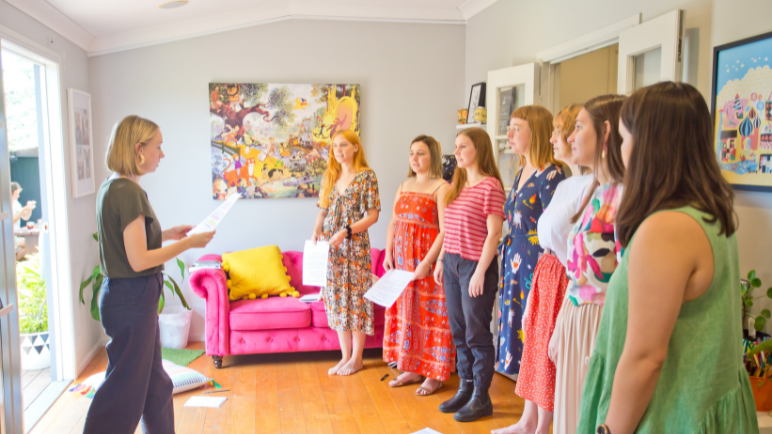 Sarah Cavallaro from Exceptional Kids, a paediatric occupational therapy practice, has been kind enough to share her knowledge with us on sensory processes of neurodiverse kids and teach us some techniques to support them in the classroom. We have also heard from Open Doors Youth Service, a support service for young people with diverse bodies, genders and sexualities. Open Doors provides training to organisations aiming to do better in providing safe and inclusive environments. From these sessions we have made sure all our staff understand, support and celebrate differences in our students.
Creating inclusivity is an ongoing journey and there is always much to learn. The process requires our commitment and dedication to all our students. Many students have expressed that our classrooms are their "safe space". This is due to the emphasis we place on creating an inclusive environment in each and every class! The one quote I always think of when creating an inclusive classroom is..
"Be the teacher you needed as a child."