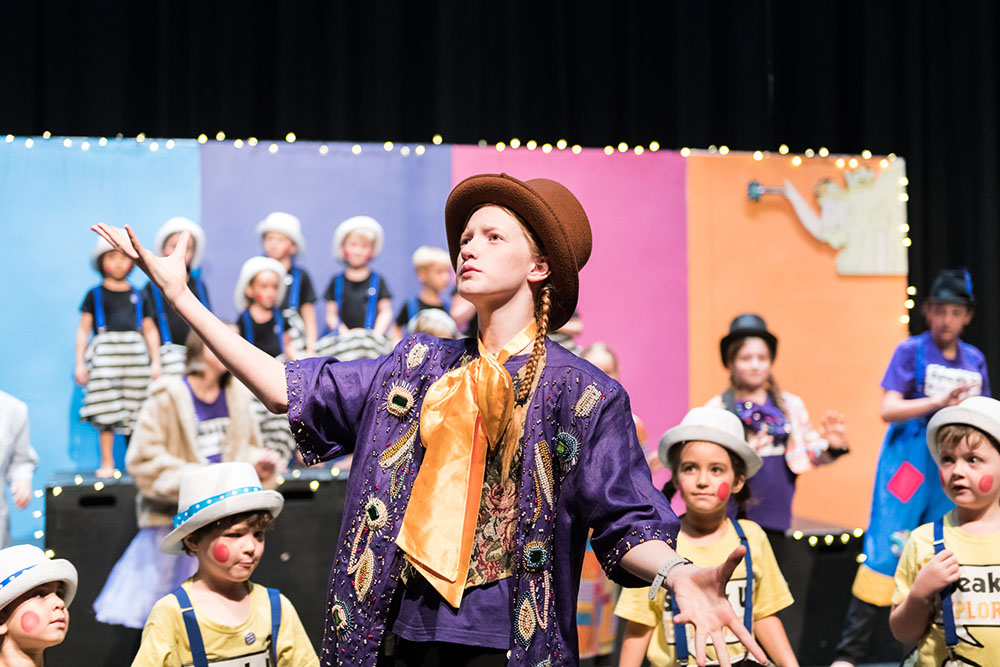 21 Dec

Creating successful drama performances

One of our main areas of focus at Speak Up Studio is to ensure we create positive drama performances for our students. We want to show them how magical it can be, so that they fall in love with performing in front of an audience.
There are four main steps in creating a good performance in drama
1. Select an appropriate text
A successful drama performance starts with selecting the most appropriate text. The right text can make all the difference during the rehearsal process. We want each child to really love and connect with the pieces they are performing. We consider subject, difficulty, and length, to make sure the piece fits the child perfectly!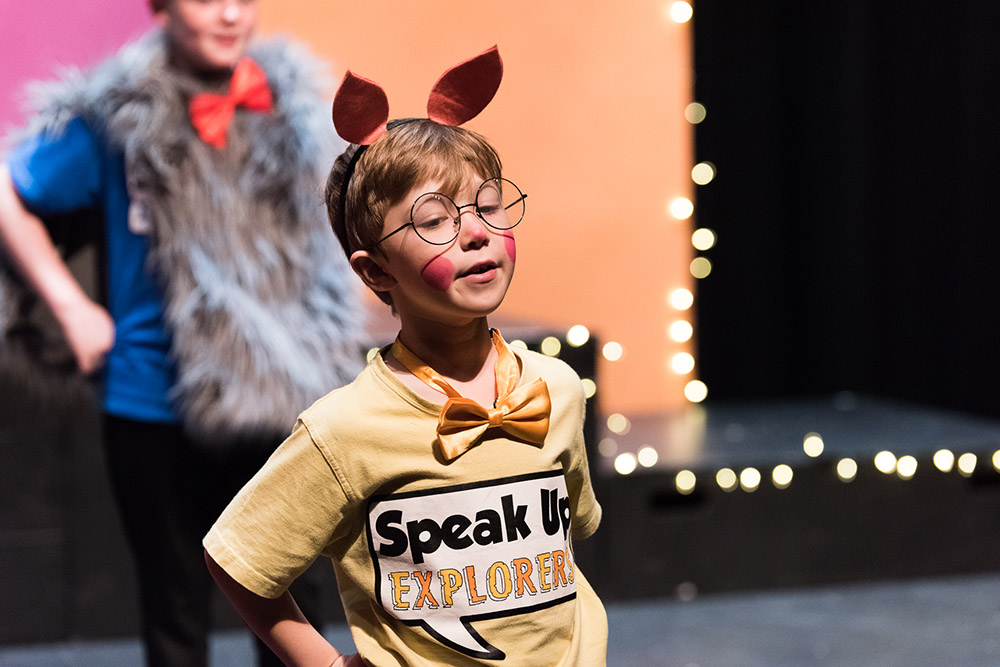 2. Be prepared
Preparation happens in class. And this is the time when our teachers' creativity really shines through. If we are not careful, asking children to rehearse the same script over and over again can become a tedious, unrewarding and often fruitless process that could ruin the experience for our students. Our teachers find ways of introducing and working with each text to keep it fresh, fun and inspiring. For example, during the rehearsal process, we will suggest drama activities such as:
🎭 Let's rehearse the whole thing in gibberish.
🎭 Can we move to a new spot in the room for each new line?
🎭 Shall we devise some seriously silly actions?
🎭 What freeze frames can we make of the key moments?
🎭 Let's run it again in fast-forward/ slow motion.
A well prepared performance ensures success and creates a huge confidence boost for our students!
3. A little encouragement goes a long way
Throughout the rehearsal process, one of our main priorities as teachers is to focus on encouragement and recognition. The tiniest achievements or breakthroughs can make the biggest difference to how a child views their performance ability. We are quick to celebrate these together in class in order to encourage students to keep working at it and progressing.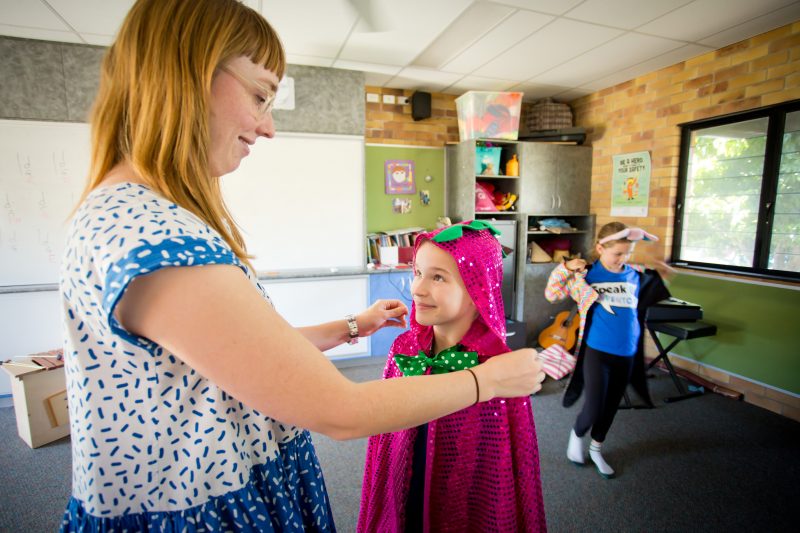 4. Giving them a little push
Lastly, we sometimes have to give them the final push and tell them they are ready! A key skill as a teacher is knowing when it's ok to give students a little push. At Speak Up, we generally err on the side of not pushing our students, especially when they tell us they aren't ready to go on stage.
Every so often, there comes a moment when a child is worried about getting on stage, and it's our job to get them up there. It's a fine balance. We have to trust our gut. Sometimes a simple and assertive, "you'll be fine" does the trick, but sometimes it takes a little more persuasion.
In these moments, we empathise with the child, agree with them that it's scary, and help them focus on the skills that they have developed which are going to get them through. It can be a bit like parenting… we love them so much and we want to protect them, but at the same time we know how much they are capable of. And we are ever so proud.
All of this leads to not only a great experience for the kids, but a show that runs smoothly and is fun for everyone. Our parents think so too!
"I really must commend you and your staff for how professionally the whole studio and day [concert] was run. You have an excellent business set up and the real joy of the theatre and drama shines through. I spent many happy years in drama classes, shows, theatre and other arts and am so glad to see it being enjoyed by the children. Congratulations on an excellent studio!"
To find out more about performance opportunities at Speak Up Studio please click here.