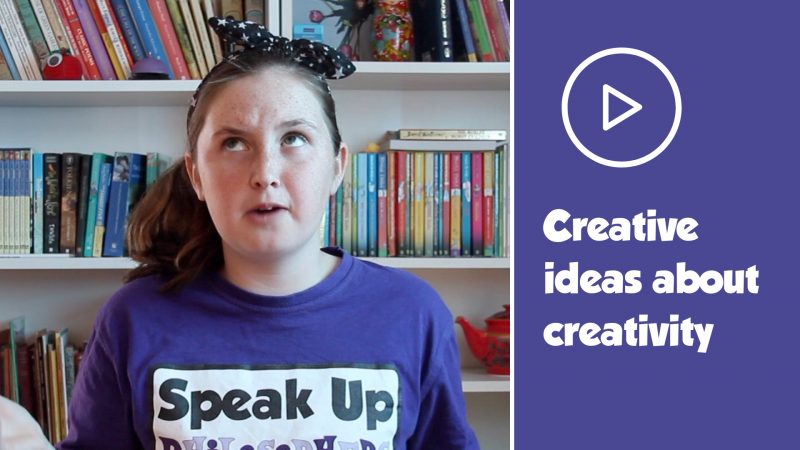 19 Oct

Where does creativity come from?

Creativity isn't just colour and paint. Creativity is a way of looking at the world! At Speak Up, kids use their creativity and imaginations to solve problems, illustrate meaning and mood with their voices, build believable characters, design crafts and costumes with a focus on individuality, and much more.

We asked some of our creative kids to tell us where creativity comes from… Their answers are silly, funny and inspiring!