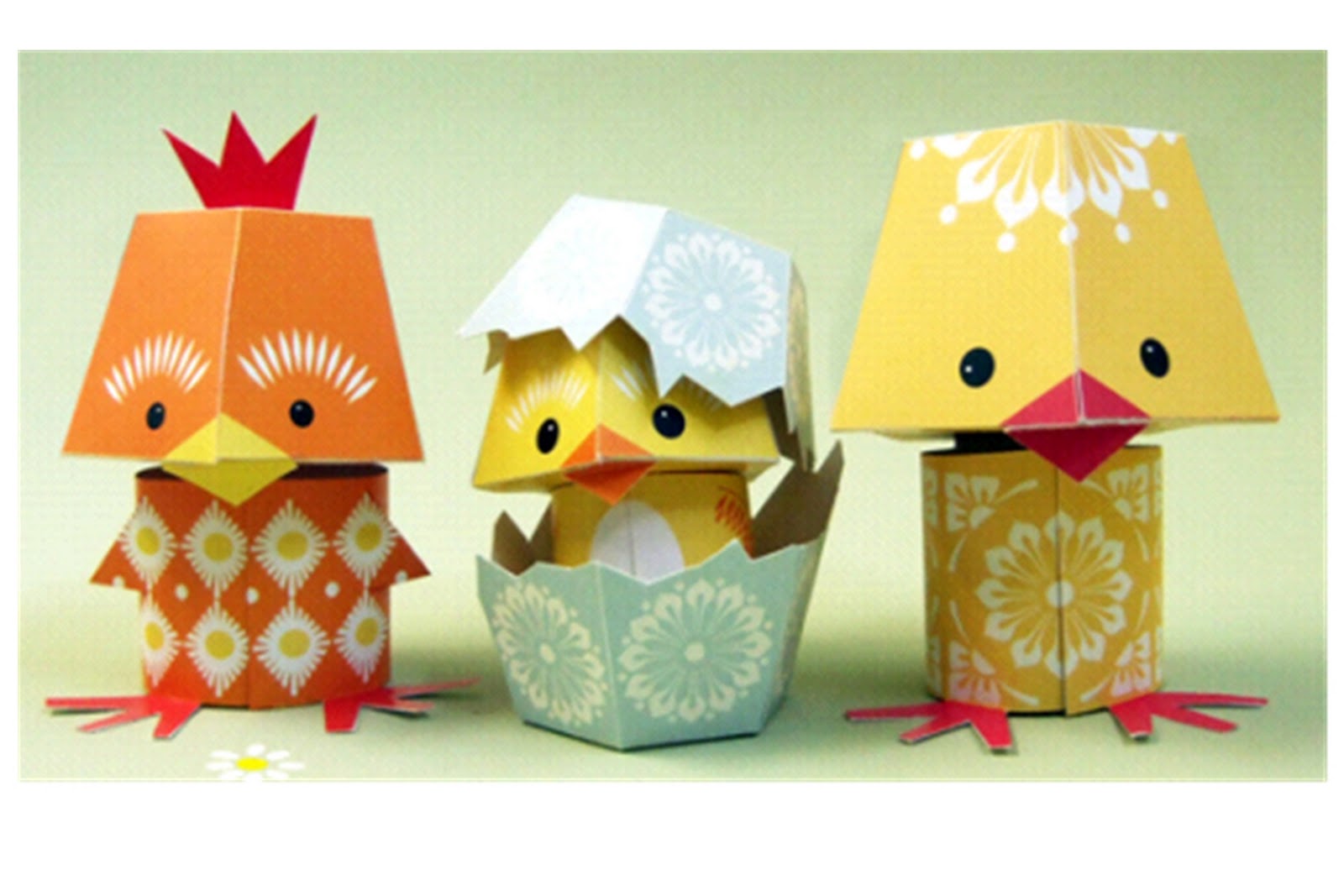 15 Apr

Easter Craft Holiday Fun!

Try out some of these crafty ideas over the holidays to keep kids busy before Easter!
Easter Bunny Ears
What you need:
pink cardboard
cardboard box
pink and white pom poms
Crafter's Choice craft glue
scissors
Activity:
Cut an 8cm x 65cm strip from the cardboard. Cut two rabbit ear-shaped pieces from both the cardboard and the cardboard box. Glue the pink cardboard ears cut from the cardboard box as this will add strength to the ears.
Glue the pom poms to the ears, keeping the white ones to the outside and the pink ones as the inner ears. Glue the finished ears to the strip of cardboard and wrap it to fit your head. Secure with either glue.
Easter Egg Window Decorations
What you need:
thin white cardboard (A4 paper is also fine, just not as sturdy)
scissors
craft punches
cellophane sheets in different colours
glue
Activity:
Fold the cardboard over and cut out an Easter egg shape so you have two eggs exactly the same that are joined by a thin spine. Keeping the egg shapes folded, use craft punches to create various shapes that will be "coloured" by the cellophane. Cut the cellophane into various shapes and sizes: strips, squares, circles, etc. Separate the two cardboard eggs by opening them out like you would a book and using the scissors to cut the joining spine. Glue in cellophane to cover shapes in egg. Glue both side together, press both sheets together and smooth over with your hand. Trim around the outside of the stained glass egg, cutting off any excess cellophane. Hang with Blu-Tack or punch a hole in the top and hang from a curtain rod in front of a window with string or fishing line.
Easter Puppets
You'll need:
Cardboard rolls
Paint
Paintbrush
Double-sided tape
Scissors
pegs to allow easy painting
Activity:
Place a peg on the cardboard (toilet paper) roll and paint the rolls with the colour they wish to make their Easter bunny or chicken. Leave to dry. Cut the tops of the rolls into the shape of a chicken and bunny. Fold the bottom of the wings and stick onto the sides with double-sided tape. Draw on faces and play!