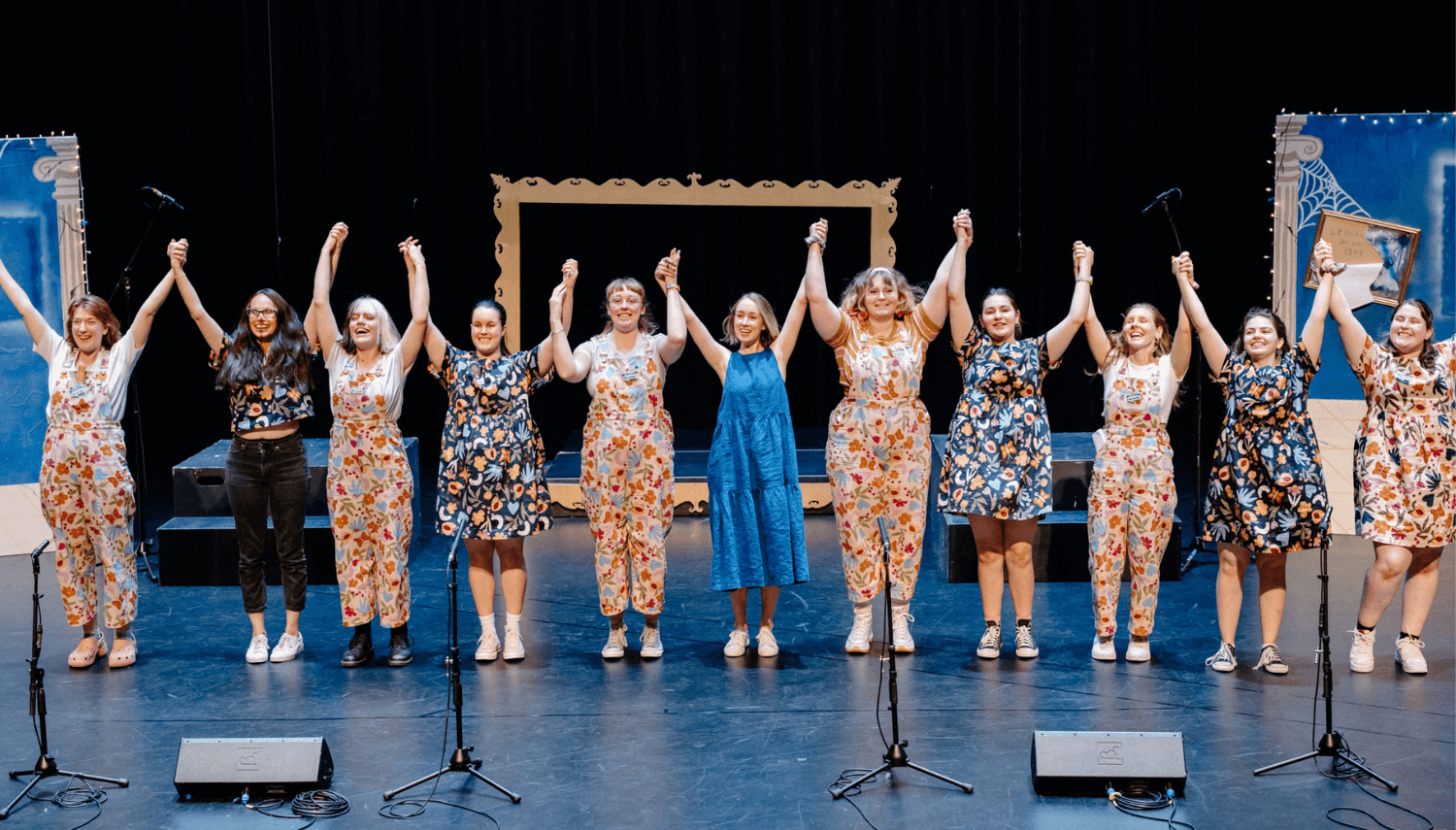 06 Mar

The effects sexism has had on my life

by Miss Cathy 

"Never doubt that a small group of thoughtful, committed citizens can change the world; indeed, it's the only thing that ever has."

I don't know how old I was when I first read this quote by Margaret Mead, but I do know how I felt – Yes. That's what I think. That's what I know. My small actions can make a difference.

From becoming vegetarian when I was 12, to declaring myself a feminist at the ripe age of 19; I've always believed that a few people standing up for their beliefs can make a difference.

I grew up in privileged white Australia. I had everything I wanted and needed – an amazing family, a great education… and yet, despite having every opportunity, something felt out. Wrong. Wonky. 

I was constantly called bossy as a child (I wish Sheryl Sandberg's campaign to #BanBossy had been around when I was a kid). 

I spent most of my teen years obsessed with weighing 50kgs (which for someone who is 174cm tall, is remarkably underweight) and wondering why I felt constantly light-headed. 

At 17, I remember walking down a street in Melbourne, decked out in an incredible dress and Doc Martens and being screamed at by a man in a ute, "Are ya working, love?".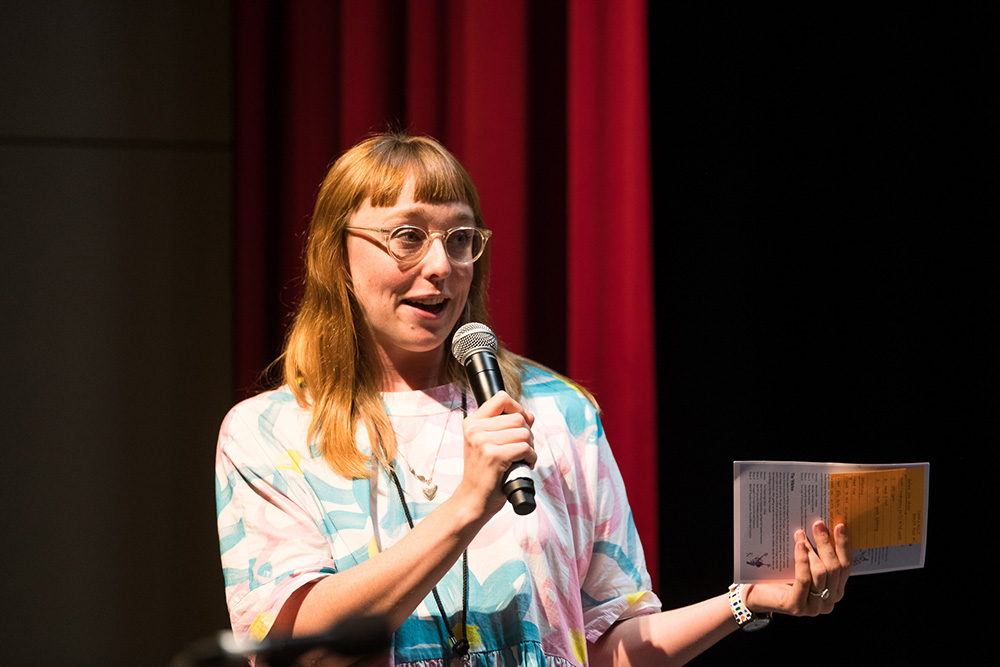 I worked in the film industry after university and experienced my first encounters with sexism in the workplace. I encountered everything from "be pretty and shut up" to actual sexual harassment. 
None of these experiences are unique. Growing up is tough. Growing up female comes with an added layer of BS. 
Women aren't leaders

Women ought to look a particular way

Women ought to shut up, be pretty and defer to the men
…Never doubt that a small group of thoughtful, committed citizens can change the world. 
Alrighty then. After reading about feminism for the first time, everything finally clicked and Cathy the feminist was born. 
Looking back, I can see that starting my business was a defiant act. I didn't know it at the time, but after several unacceptable incidents on film sets, starting my business was my way of saying, "Fine. If I can't win in your world, I'll build my own." 
To me, the way I run my business makes sense – it's a no brainer. The more I read and the more I learn about what women are forced to deal with in other workplaces, the more proud I am of what we do here. You don't have to be big to make a difference. Small acts can change the world. 
pay people what they are worth

pay teachers for 

all

 the time they put in in preparation

create a culture in classes that empowers children and promotes respect and equality

create opportunities for our students to learn more about leadership

talk to mums about raising confident girls

talk to girls about the pressure they put on themselves

talk to girls about the expectations that are forced on them by society

encourage employees to put their families first, by providing flexible working hours, time off throughout the school holidays, and no guilt trips when time off is needed to care for sick kids

coach, mentor and support young women
It's so comforting to speak with families who really get this. This is what life is about – balance, perspective, and respect. By providing an environment where our families and staff feel worthy, valued and respected we attract a community of people who are able to support each other and help each other grow.