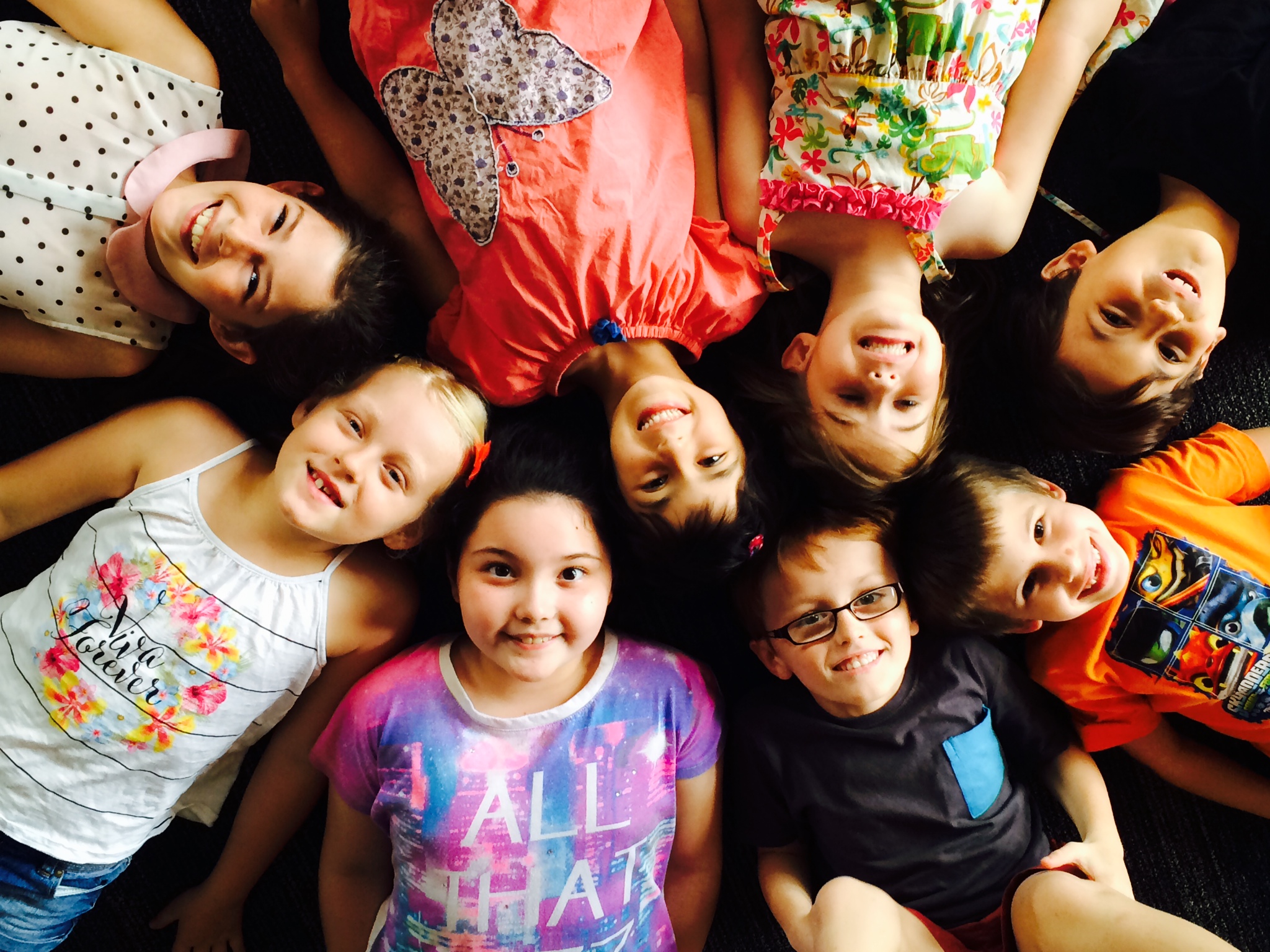 11 Apr

Holiday Boredom Busters!

Here are some great tips for keeping kids busy these holidays!
Get Creative!
Get Creative and write a story! But not just any old story, maybe write a story about you, or rewrite a classic with a new end. And don't stop there! Create and draw the characters for your story. Maybe draw a storyboard, and make some costumes for character! Then when you've finished all of that, how about turning it into a film? Grab a camera phone, tablet or video recorder and make your story come to life on screen!
Take a day trip!
Take a trip to the local Botanic Gardens and go searching… for bugs, flowers and maybe even a few fairies. Take some bread and visit the pond to feed the ducks, and why not take a picnic with you to have a lovely lunch in the garden or by the pond!
Fun in the Kitchen!
How about heading down to your local fresh food markets and gathering some goodies to have some fun in the kitchen with mum and dad! Try out new recipes and using food you wouldn't normally eat! Use as many fresh fruits you can and make a delicious fruit salad, using the watermelon as the bowl!
words by Madeline Fairley