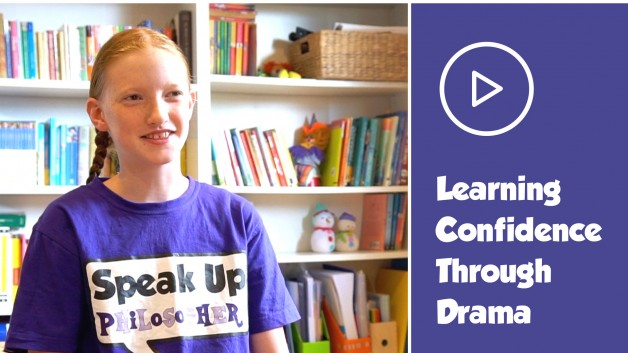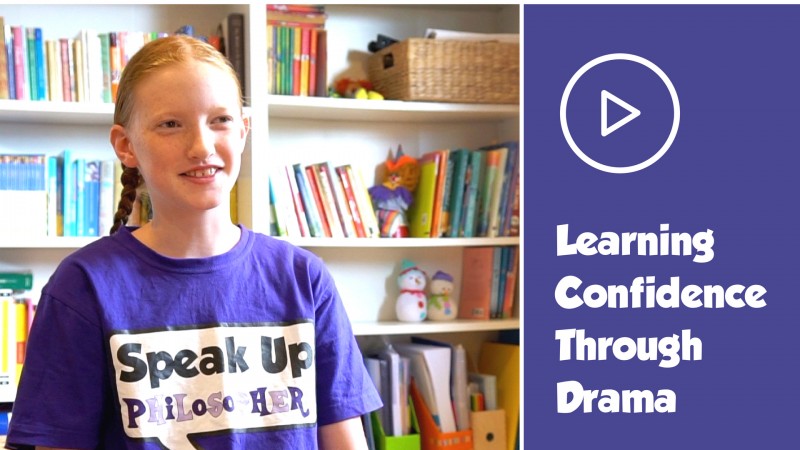 Children who learn Speech and Drama benefit in many ways. One of the most important changes we witness is increased confidence.
Improved confidence allows children to make friends more easily, interact with teachers well and flourish at school.
In this video, one of our students, Zoe, reflects on her time as a Speak Up Kid and discusses "the biggest mistake of her life" – quitting drama to take up ballet. Gasp!
Thank you for being a part of Speak Up Studio for all these years, Zoe. We are so proud of you!

Click here to watch Zoe tell her story >>