1. Never Stop Learning!
"The more that you read, the more things you will know.The more that you learn, the more places you'll go." ~ I Can Read with my Eye's Shut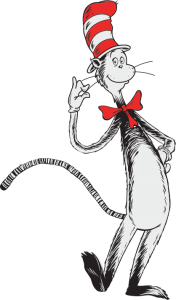 2. Believe in Yourself
"You have brains in your head. You have feet in your shoes. You can steer yourself any direction you choose." ~ Oh the Places You'll Go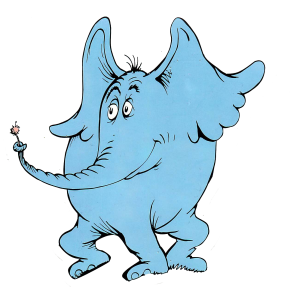 3. Make The World Better
"Unless someone like you cares a whole awful lot, Nothing is going to get better. It's not" ~ The Lorax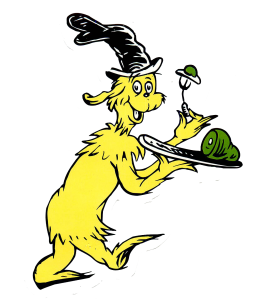 4. Be Yourself
"Today you are You, that is truer than true. There is no one alive who is Youer than You." ~ Happy Birthday to You!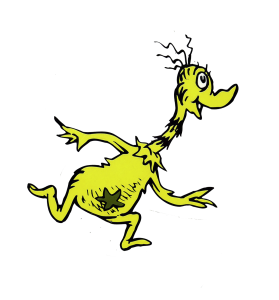 5. Always be Positive
"Don't cry because it's over, smile because it happened." ~ Dr Seuss