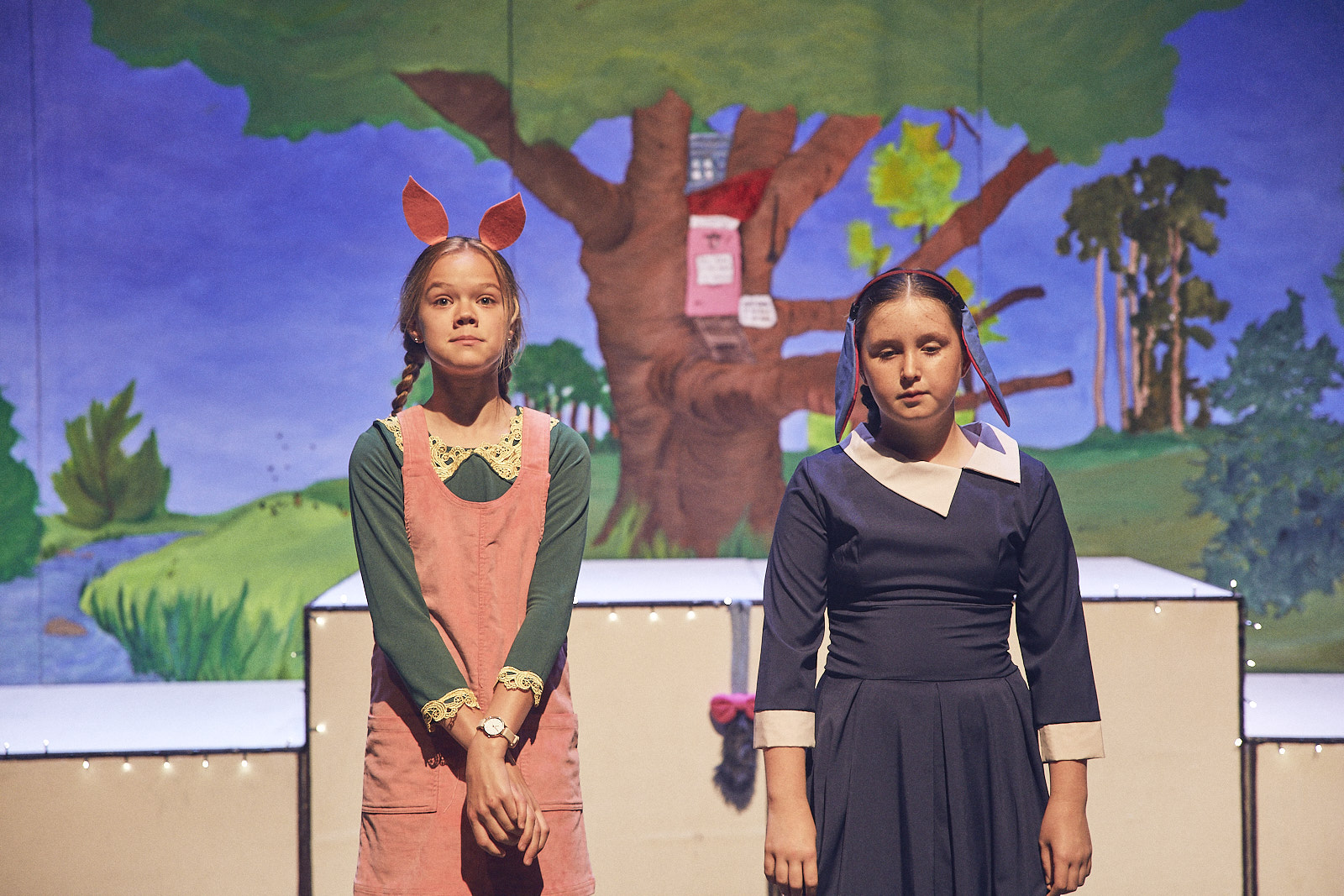 07 Dec

So your child wants to be a professional actor…

Your child loves to act and sing or dance. You've asked what they would like to be when they grow up. They stand proudly, and confidently declare, "I'm going to be an actor!"

Eek. You gasp. What are you going to do to help them achieve their goal?!

Becoming a successful actor might seem like quite an ambitious dream for a child, but there are a few ways to approach this situation.

Step 1. Don't freak out!

Many children dream of becoming a famous actor, and one in a million might get there. We often hear from parents who are afraid that their child may end up disappointed when their dream doesn't pan out or who are concerned that their child may end up in what they consider an "unstable" career. Perhaps your child will be the one in a million who becomes a famous actor, but whatever happens, they will certainly pick up some amazing life skills along the way!

Step 2. Be Positive

The most important thing you can do to support your little actor, is to be positive. Your support means the world to your child! Take an interest and talk to them about actors they like and why.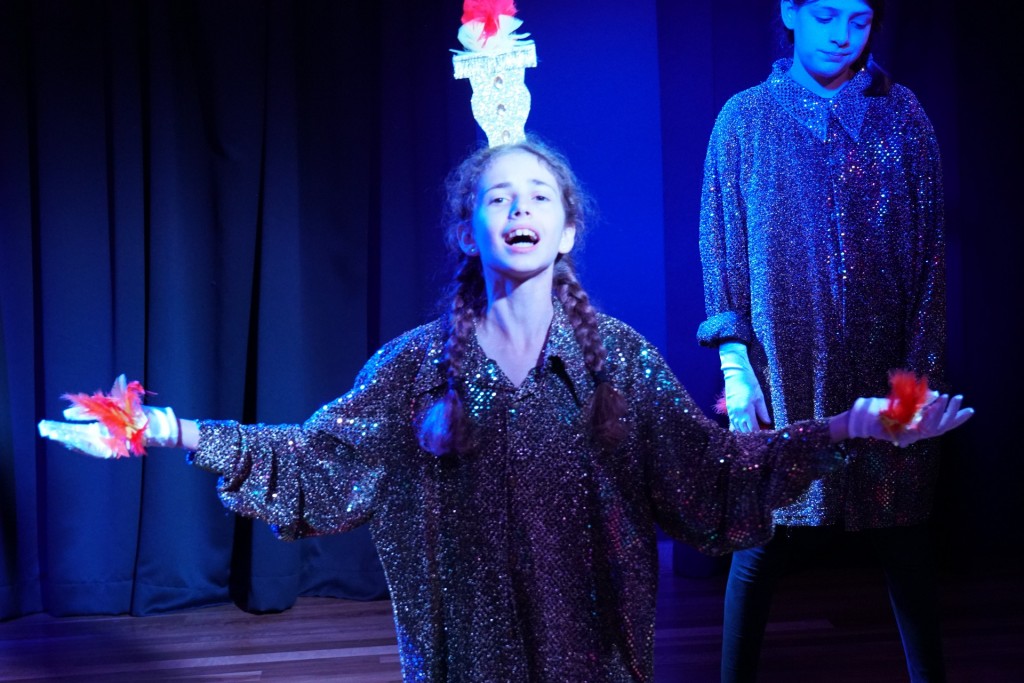 Step 3. Don't get an agent.
Do not, we repeat, do not get an agent! It's too soon. The world of film and television (especially in Queensland) is filled with commercials where children may end up in front of the camera, usually because they have some aesthetic feature that the agency thinks will sell… They will spend hours repeating the same line or action over and over. The focus is on the product, not the child. It's easy to see how this could end up as a negative experience. There are other ways to support your child who wants to be an actor.
Step 4. Get Involved
A great thing you can do to support your child is to get involved in live theatre and drama classes. Take your child to the see live theatre (Brisbane Arts has an amazing children's season!). Encourage them to form their own opinions about what they liked or disliked about particular shows.
Find a positive class for your child to attend. Find a class that lets kids be kids, where things aren't too serious or perfect, and where the focus is on the process rather than the outcome. Then step back and watch your child blossom!
"I love that my kids can be exposed to all the bubbling creativity that Speak Up runs on whilst gaining some very valuable skills for life." (Speak Up parent)
If you would like to know more about how to become a child actor, you can read about our acting classes here.