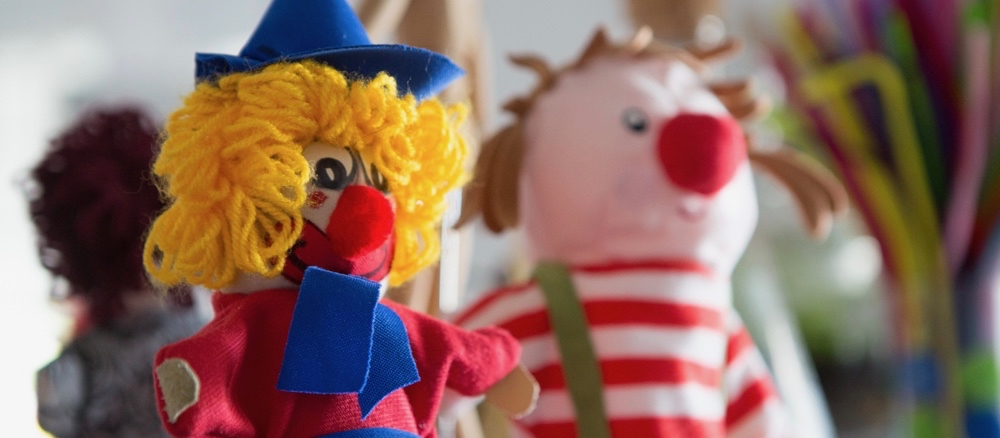 16 Nov

Sparkly New Speak Up Studio in 2018!

Speak Up Studio is excited to share with you our sparkly new studio, programs, and parent portal for 2018!

New Studio 

We are moving! That's right! A bigger better studio for 2018. We're not going far — just 500m down the road to 110 Windsor Rd, Red Hill. Our new space will have: 
two large group teaching studios 

two private teaching studios 

a library

a garden (with a stage!) 

a cafe

much better parking! 
New Programs
We have been bursting with creativity and ideas for perfecting our best ever program for 2018. We are so excited to introduce our new Storybook Curriculum! Everything your child loves about the Speak Up experience is being amplified to create more joy, more excitement and more community sprit than ever before.
Over a number of years, we have developed an amazing program of private lessons, and we thought it was time to bring some more of the individual lesson experience to our group programs.
Our new syllabus includes:
a new syllabus for three distinct age groups within the studio

smaller classes

more student and teacher choice on piece selection

an annual Speak Up eisteddfod open to all students in term two

studio or AMEB exams open to all students in term three

annual concert performance for all students in term four

all inclusive pricing – one simple monthly payment to make life easy!
New Parent Portal
To go with our sparkly new studio and amazing new syllabus, we also have a new parent portal, which is going to make registering online much more simple and intuitive! We are switching to an all inclusive pricing model for 2018, to simplify the process of paying for lessons and make it super-easy for our families. Our new parent portal makes it easy for you to manage your classes, workshops and payments. 
Look out for individualised re-enrolment email with all the details for your child's enrolment in 2018. We will be in touch soon with a video tour of our new studio, a video outlining our wonderful new syllabus and video showing exactly how to use our new parent portal!