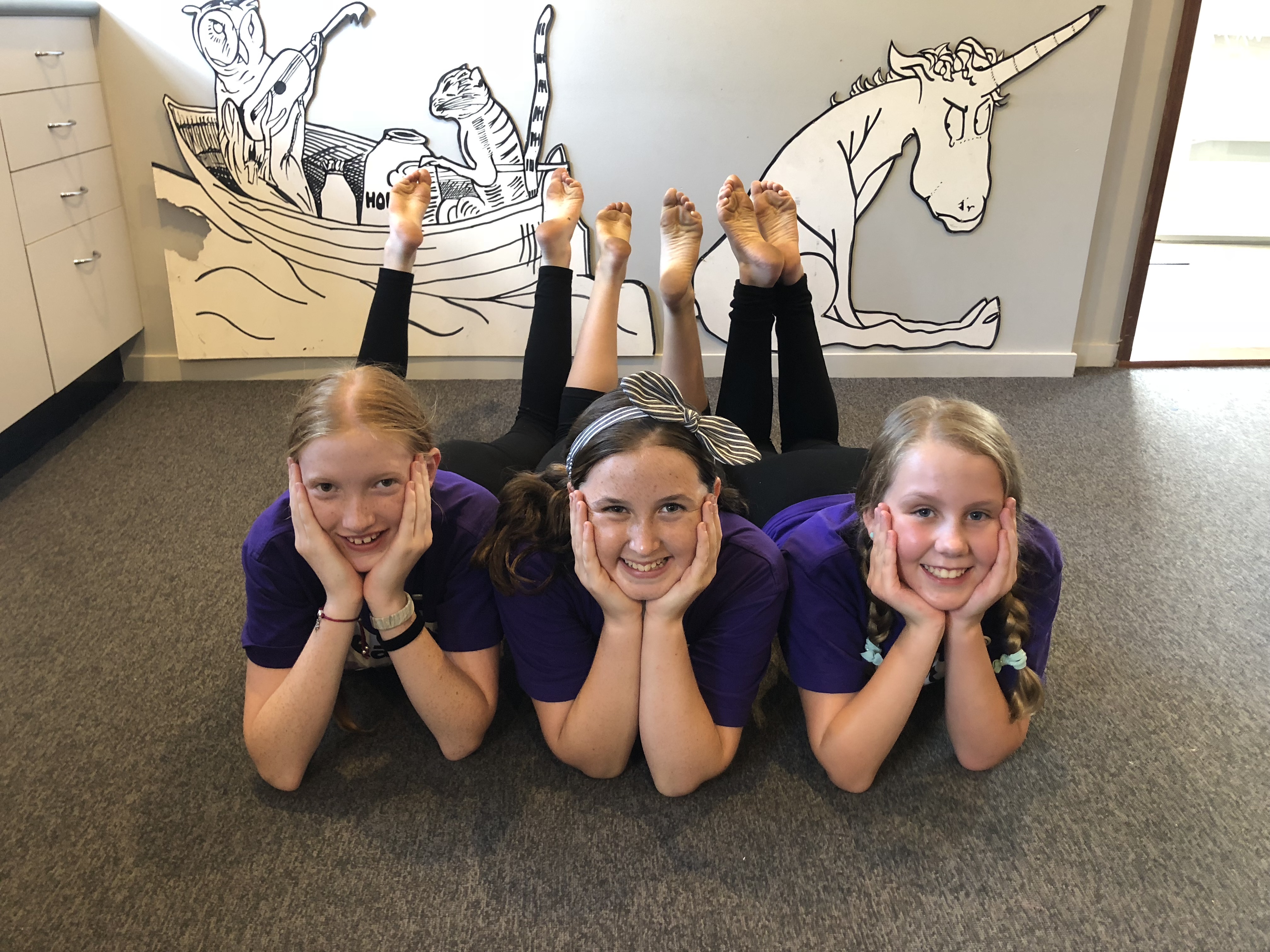 18 May

Speak Up Studio's 7th Birthday Music Video!

On Saturday 5th May, 2018 the Speak Up team and students celebrated seven years of confidence, communication and creativity! Not only was it our Birthday Party but it was also our first training day for our new Speak Up Leaders!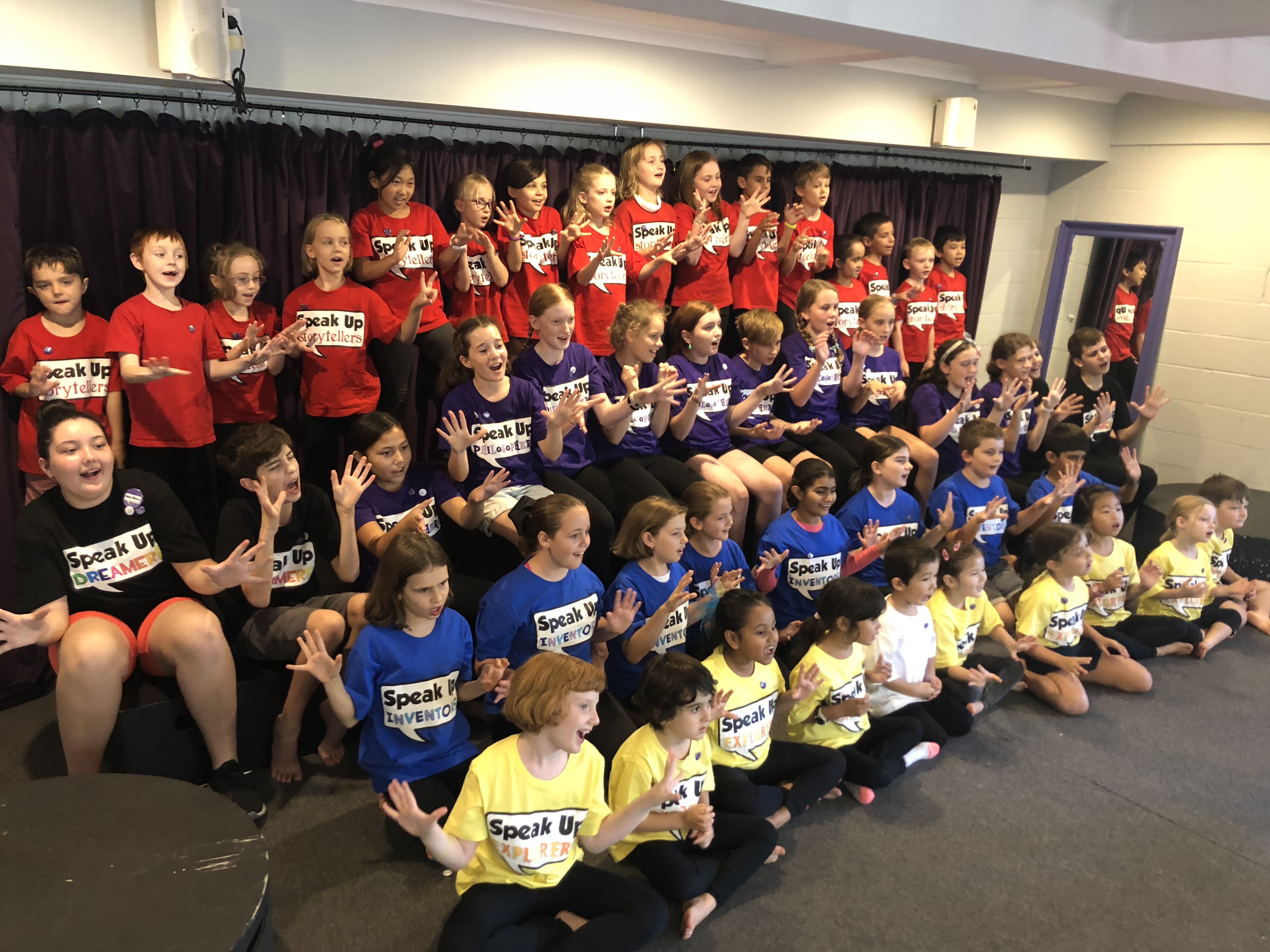 In the morning Miss Maddie, Miss Cathy and the new Speak Up Leaders met at the studio to start to work on their leadership skills and plan a fabulous party for all of the students! That afternoon the Speak Up team and our new leaders worked with the students to create a fabulous, rocking, music video and we would love to share it with you now 🙂
[btn_arrow_red url="" target="_blank" position="left"] Watch Our Birthday Music Video here!  [/btn_arrow_red]
https://www.youtube.com/watch?v=ajQA-57Q6A8
It was a wonderful afternoon of dancing and singing fun, and we couldn't be more proud to celebrate seven years of speech and drama priligy dapoxetine australia with our amazing students!
Here are some of the words:
I'm a Speak Up kid on my way to class
I got my uniform
I am confident, I'm in control
We've been rehearsing for another big show
We're like a pinnyata about to
Oh oh oh oh oh explode
We're standing on the stage yeah
Two hundred people
Have come to see us here shining bright
We love it cause it feels so right
We're Speak Up kids and this is what we do
Thank you to all the wonderful families who have been part of the magical adventure of Speak Up. We love teaching your children every week, helping them grow in confidence and seeing them flourish in other areas of their lives. Thanks for making the last seven years so special. Lots of love from Miss Cathy, Miss Maddie, Miss Lauren & Miss Tess.