Login for Online Learning for existing students HERE.
The Imagination  Curriculum
Speak Up Studio's Imagination Curriculum ensures that a student can start their Speech and Drama story with us when they are three years old, and progress seamlessly through our programs until the end of grade 12! New content, challenges and performing opportunities are provided throughout the curriculum, with each program responding carefully to each student's age, stage, reading level, social skills and school work, to provide support from show and tell in prep to persuasive speaking in grade nine.
Beyond this, we encourage students wishing to continue their speech and drama education to apply for our Teacher Training program, and become Speech and Drama teachers themselves!
Which page will your child turn to as they begin their Speak Up Story?
What is Speech and Drama?
Speech and Drama classes are made up of a range of drama and voice-related activities designed to improve self-confidence, communication skills and presentation skills. Speech and Drama classes incorporate poetry and prose to engage and inspire students and to foster a love of reading and literature. Students will have the opportunity to take part in performances as part of a carefully planned program of activities, delivered in a supportive and  friendly learning environment.
Speech and Drama classes and workshops include vocal activities, drama games and exercises as well as a piece of poetry or prose.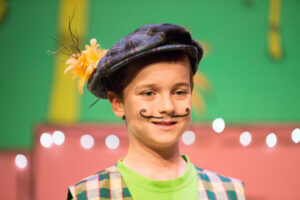 Speech
The Speech activities focus on on the way we speak:
Posture and breathing
Articulation and diction
Volume and projection
Vocal tone and resonance
Spelling and phonetics
Accents
Public speaking and debating
Remediating common speech faults such as lisp.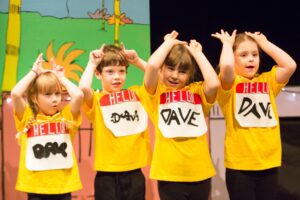 Drama
Drama activities focus on how we present ourselves:
Mime and movement
Improvisation
Gesture and body language
Focus and concentration
Characterisation and acting
Storytelling
Play-building
Team work
Musical theatre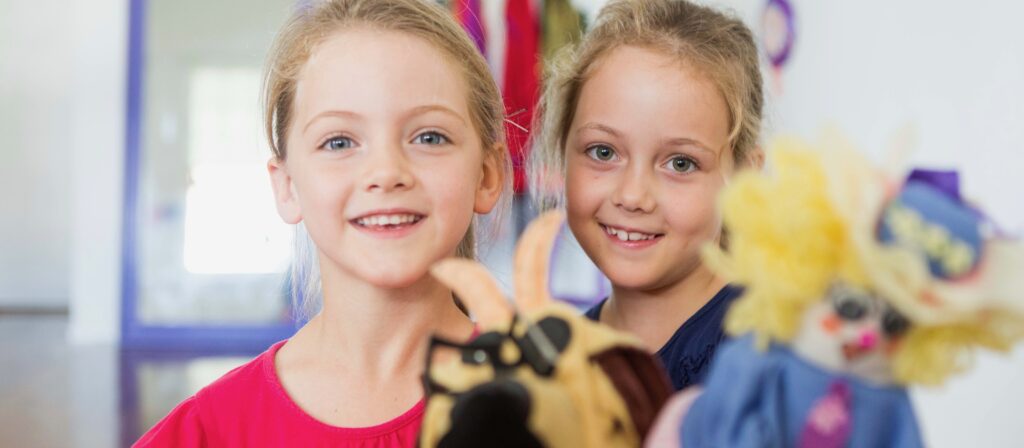 Find Your Child's Program
Or Begin The Studio Tour: Explorers Group
Thinkers Program for kindy-age students