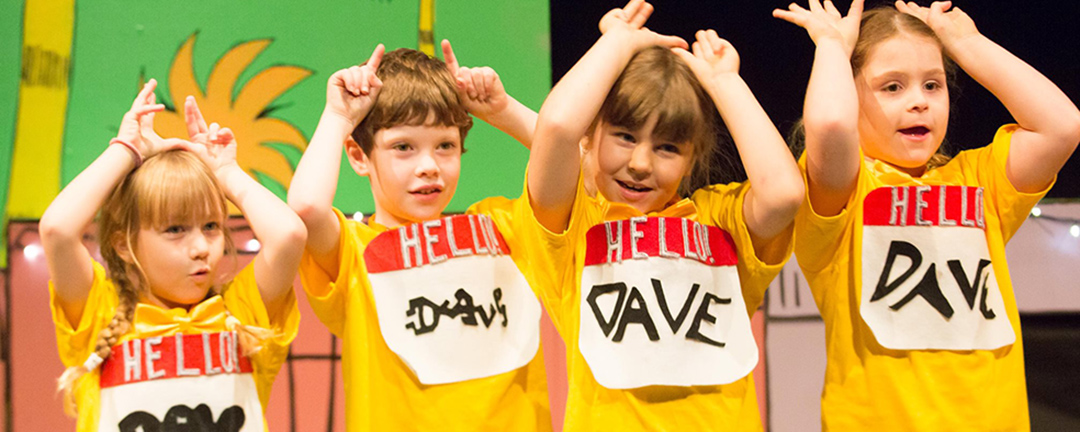 23 Oct

Speech and Drama Warm Up

Our Speak Up kids have made a great video to show you our Speech and Drama warm up they will be practising for the end of year concert.

This is a fantastic warm up to do as it moves through each important part of our body, from our voice to our posture.

We reach up tall and collapse down small, before carefully rolling up through each part of our spine.

We then warm up our mouths with articulation exercises. Getting the tongue to move around and relaxing the jaw with massage allows us to isolate each part of our mouth. Making lots of different sounds using only our mouths and then our soft palate gets us ready to speak nice and clearly.

Lastly, we move onto pitch and volume to warm up vocal chords. As we are preparing for a Dr Seuss performance, we draw on different characters who all speak differently. This also helps us get into character!

These are all important elements to any Speech and Drama warm up.

This year's concert is based on one of our favourite authors, Dr Seuss and is called Oh the places you'll go!

Watch the video here and then get your kids to try it at home.

Download the pdf here.