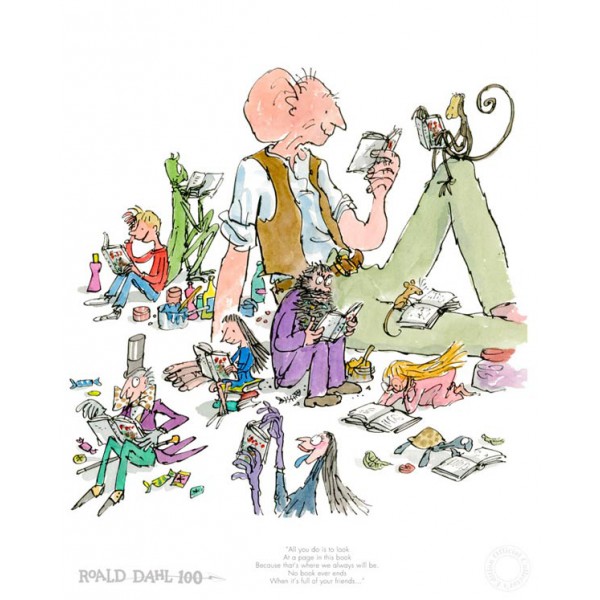 18 Jul

Valuable Life Lessons from Roald Dahl!

Register here to come to our Roald Dahl Open Day 2019.

With his stories of mischievous children, evil witches, wondrous adventures, and fantastic creates, Roald Dahl takes us all to a world of magic and amazement!

Not only was Roald Dahl a short story writer, novelist, and one of Speak Up Studio's most beloved authors, he was also a fighter pilot! What a guy! Dahl served in the British airforce during World War II before trying his hand at writing, and we are so happy he did!

His children's stories champion the kind-hearted, the underdog, usually the child being 'mistreated' by the evil grandmother, wicked aunts, the witch staying in the same hotel, or even the Big Bad Wolf! These stories take us away from our world and allow us to enter the world of mystery, funny new words, silliness, and happiness.

But what valuable life lessons has Dahl taught us?
1.  To step away from the TV and get lost in books!
"So please, oh please, we beg, we pray,
Go throw your TV set away,
And in its place you can install
A lovely bookshelf on the wall"
~ Charlie and the Chocolate Factory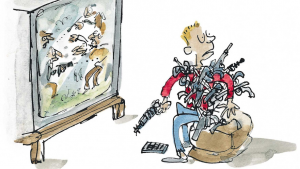 2. That it's normal to be scared and we should push ourselves out of our comfort zone every now and then!
"I will not pretend I wasn't petrified. I was. But mixed in with the awful fear was a glorious feeling of excitement. Most of the really exciting things we do in our lives scare us to death. They wouldn't be exciting if they didn't."
~ Danny the Champion of the World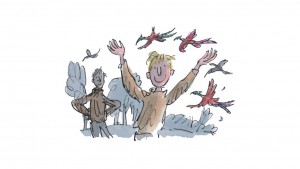 3. That beauty comes from the inside so it's important to always be kind and have good thoughts!
"A person who has good thoughts cannot ever be ugly. You can have a wonky nose and a crooked mouth and a double chin and stick-out teeth, but if you have good thoughts it will shine out of your face like sunbeams and you will always look lovely."
~ The Twits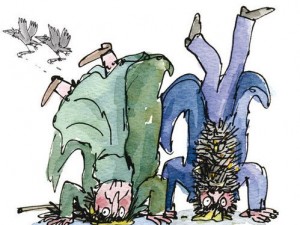 4. To accept everyone because being different is a fantastic thing!
"We are all different, but there's something kind of fantastic about that. Isn't there?"
~ Fantastic Mr Fox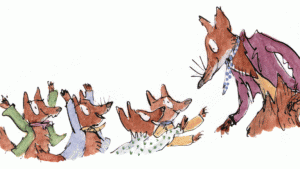 5. To dream big!
"Somewhere inside all of us there's the power to change the world!"
~Roald Dahl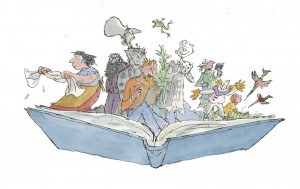 Words by Maddie Pesu