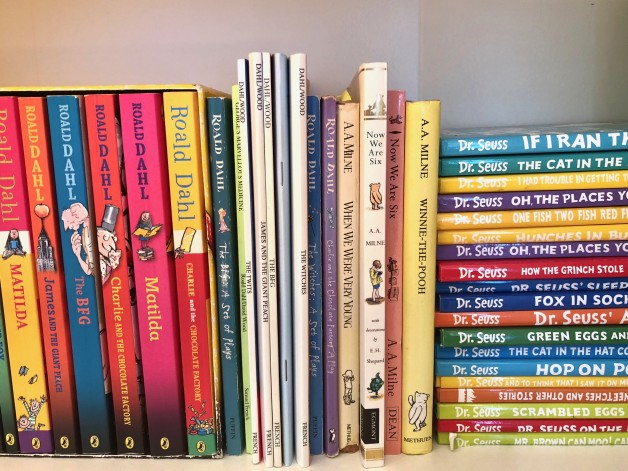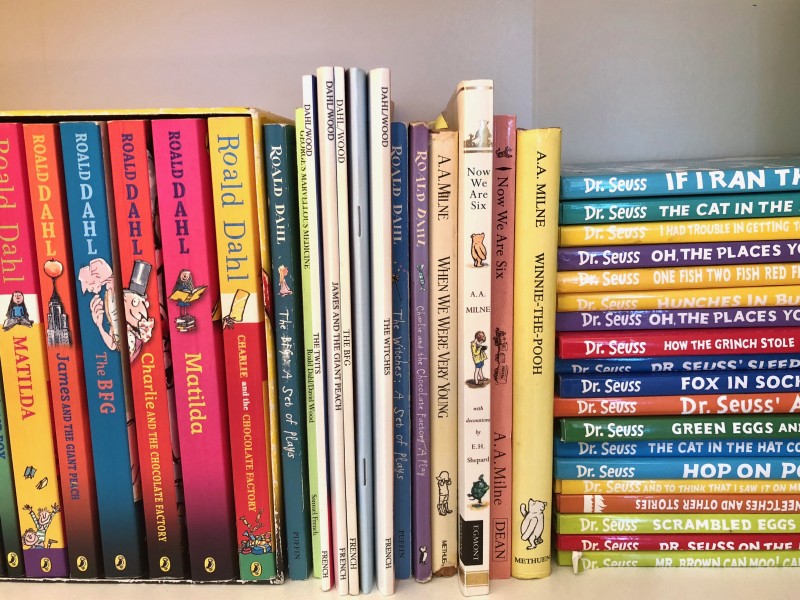 Our Speech and Drama teachers are all bookworms and naturally draw their inspiration for lessons from children's books they love with wonderful characters, magical storylines and positive messages. We asked the staff at Speak Up, what books do Speech and Drama teachers love?
Miss Jessie – Grasshopper on the Road by Arnold Lobel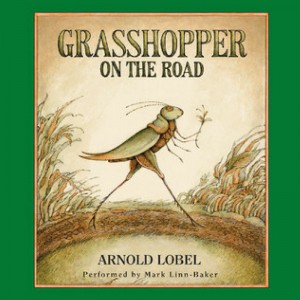 "My favourite book is Grasshopper on the Road by Arnold Lobel. A grasshopper finds a road and decides to keep following it. He meets many fellow insects along the way who try to persuade him to stop wandering and adventuring, but Grasshopper knows that he does not want to settle. Instead, he wants to enjoy the journey wherever it may take him…he will follow that road wherever it may lead him.
We had an old family friend who used to come over and read this book to us. I think this is where I fell in love with hearing stories and it inspired me to continue telling stories. This book could be used as stimulus for a guided mime or even turned into a short play."
Miss Maddie – Possum Come a-Knockin' by Nancy Van Laan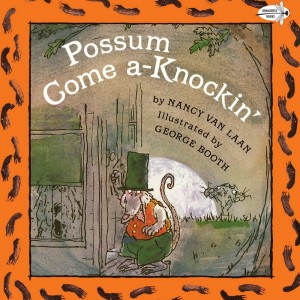 "My favourite book is Possum Come a Kockin' by Nancy Van Laan. While Granny is a-rockin' and a-knittin' and Ma's a-cookin' and Pa's a-fixin', that old possum in his top hat and vest just keeps on knocking on the door. The narrator is a little redheaded boy who tries to tell his family members about the possum, but when the family goes to check, the possum hides behind the old gum tree. They book is written in rhyme and is very light hearted and silly!
I've used this book in my classes before – for a silly fun verse for my younger students and have had my seniors use it to create process drama."
Miss Lauren – The Magic Faraway Tree or The Wishing Chair by Enid Blyton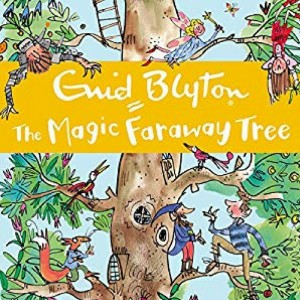 "My favourite book is the series The Magic Faraway Tree or The Wishing Chair by Enid Blyton. Both of these stories take you on a magical journey and allow you to explore your imagination – which is why I like them so much. It is also fabulous to meet all of the different characters in each magical land. You could easily use this concept for an improvisation game in a magical land, creating the students own magical creature to act out!"
Miss Hannah – Where's my Teddy? by Jez Alborough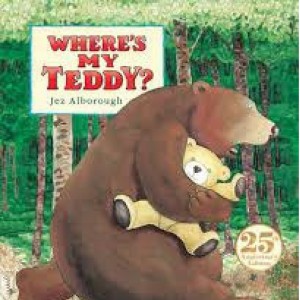 "Where's my Teddy? by Jez Alborough has been one of my favourite books since I was little. In this story Eddie looses his Teddy named Freddy. He goes on an adventure into a scary forest to find his teddy and is met with a big surprise! A bear has found Eddie's little teddy and left a giant teddy behind. After giving each other a big fright Eddie and the bear swap teddies and go on their way. This book would make a great speech and drama resource because it is written in rhyme which is used to heighten the tension of mystery and surprise! It would be a great stimulus for younger students for a guided mime, a performance piece or even a craft."