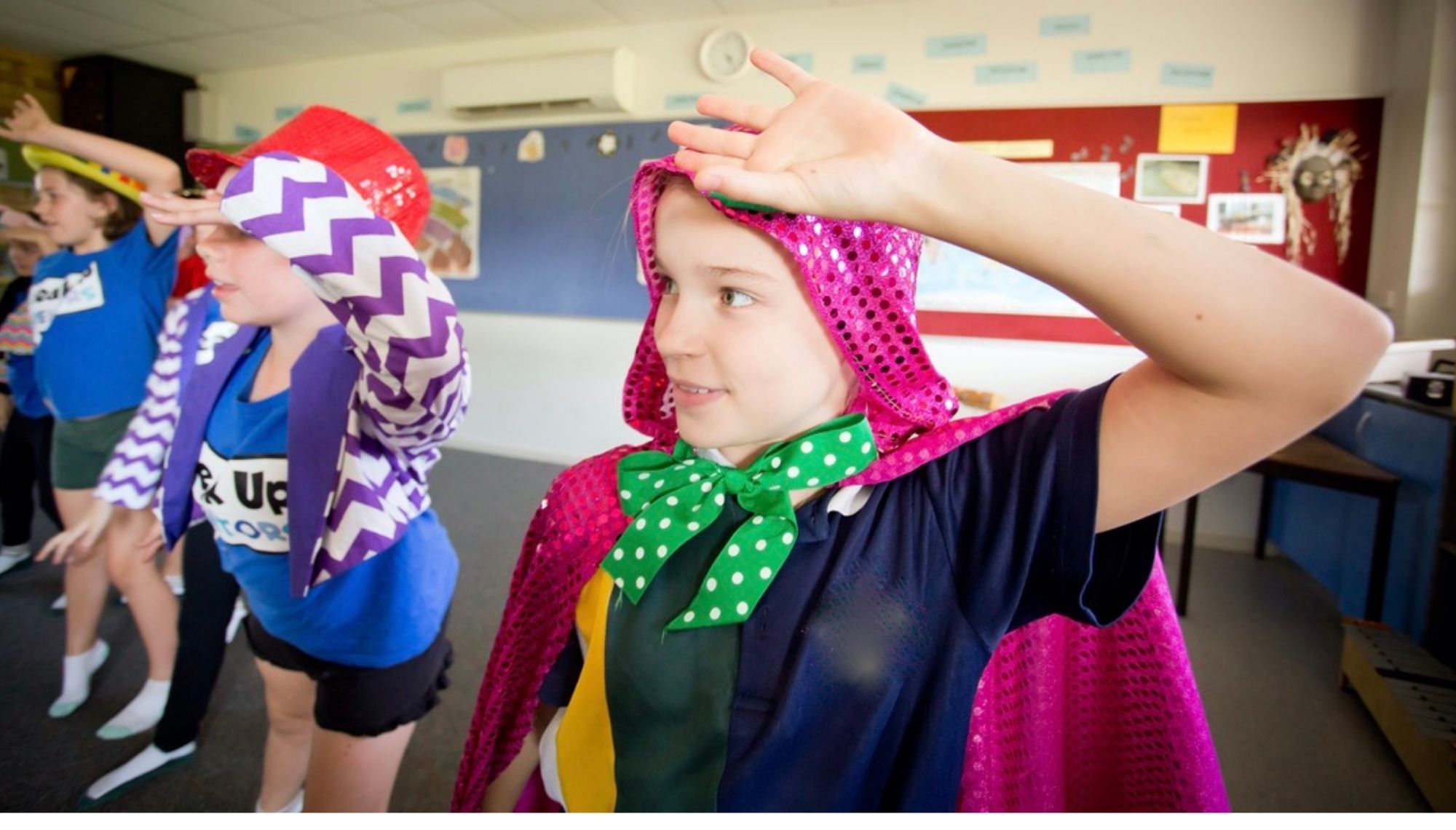 25 Nov

What happens when kids move up a class

Want to know what happens when your child is moving up at Speak Up? If it's time for your child to move up from one level to the next, congratulations! Your child has worked hard in their drama classes to develop key skills in communication, confidence and performance. We thought it might help to explain to families what happens when it is time to move up.
FAQs when your child moves up a class
Do I need to enrol them in their new class?
Nope. Students who are ready to move up will be moved automatically in our system. 
Is there a price increase?
As you can see in the table below, the class time is a little longer and the fees increase a little as well. Your account will be charged the new amount from mid January.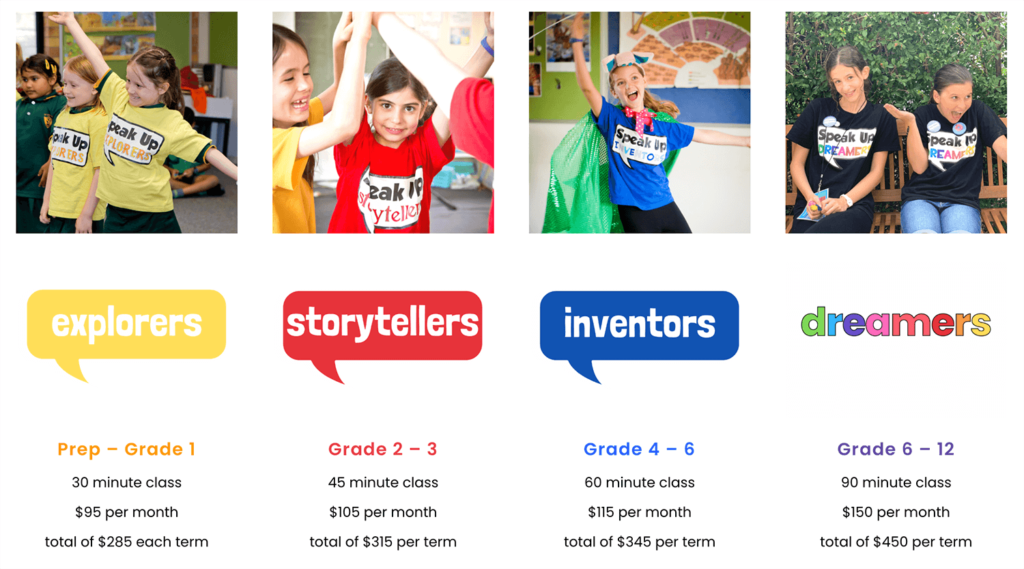 Can they do a trial?
We don't offer a trial when students are moving up. If they loved their original class, we are pretty confident they will enjoy the new challenges offered in the level up. Their confidence will continue to grow as they do.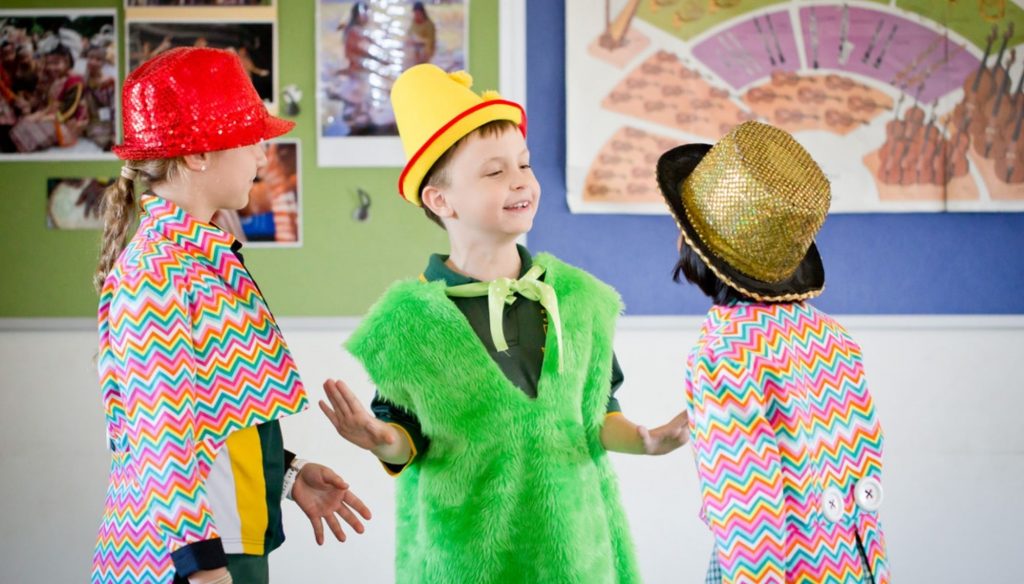 What will the new time be?
You can check out the Speak Up timetable to find your new class. You will also receive an email detailing the new class times and everything you need to know. 
Is there a new uniform?
In the first class, students will be handed their new Speak Up uniform t-shirt. You don't need to return the old one. 
If you have any questions you contact us at 3367 8572 or email info@speakupstudio.com.au
We look forward to seeing you in your new class next year!