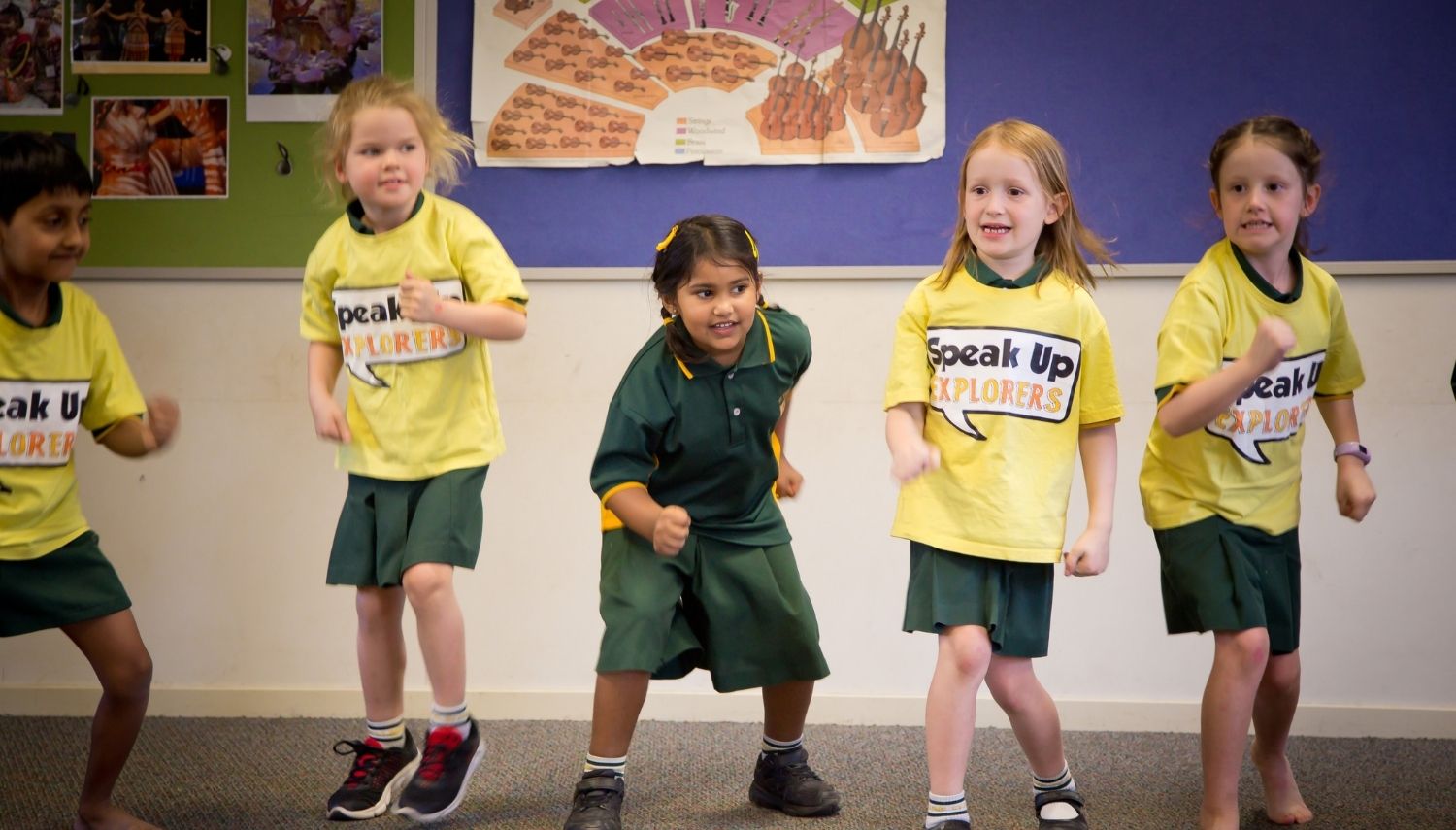 16 Nov

Does your child find it hard to sit still?

From prep, when some kids are just 4 years old, they are told to look at the teacher when they are speaking and sit still and cross legged for really long periods of time.

These are unreasonable expectations for a child so young, and often can be unrealistic for older children too.

Parenting educator, former teacher and author, Michael Grose says, "Little kids aren't designed for sitting for long periods of time" and movement is an important part of their brain development."

"Movement actually stimulates the brain at this age, it goes hand in hand," Grose told Kidspot.

It's important to understand that all of us have varying needs for effective listening and concentration. "Remember that their behaviours could be an underlying need for sensory input," says Dayna Abraham, author of The Superkids Activity Guide to Conquering Every Day. Check out some simple activities that can help your child focus here.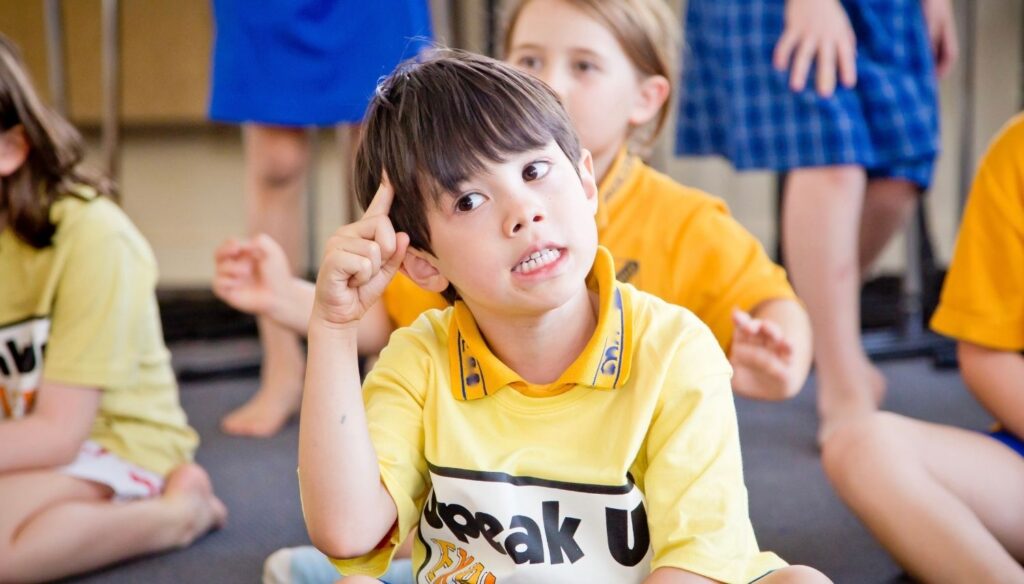 Each child has different needs
When I attended my son's prep class to help with reading groups, I noticed that the behaviours labelled by the teacher as "distracting" or "unfocused" were things such as wriggling, moving about and calling out. Research shows however, that we must recognise the different needs of each child, and that these behaviours may in fact be productive to learning. Some kids will need to sit quietly and still to absorb information whilst others might need to physicalise and verbalise to really consolidate knowledge.
A traditional classroom is an unnatural environment for some kids. Some kids listen better when they have room to move, or lie flat on the floor, or have interesting objects around them to ignite their senses.
Drama teachers know these children well. They thrive in a drama classroom where these kinds of behaviours are accepted, and celebrated. Kids perform best when they are comfortable and relaxed. A drama classroom provides that environment.
Finding an outlet for their energy
I enrolled my preppy in drama classes because he was always in trouble for not sitting still. He seemed to have energy and creativity that he was trying to exert out of his arms! You can imagine his prep teacher struggling with this kind of behaviour. He also loved to talk (his teacher said too much). His Speak Up teacher said it was just the right amount.
With an outlet for his energetic arms and active voice, he was accepted into a place where he felt like he belonged and where other kids were a bit weird too. His confidence grew and he also learnt about taking turns and listening to others, along with a great deal of empathy which he still has to this day.
His school teachers now say he is a delightful and well mannered member of the class.
When the traditional classroom isn't right for your child, ask if the environment can be changed to accommodate their sensory needs so their imagination and creativity can flourish.
~ Amy
Find out about our inclusive drama classes here.