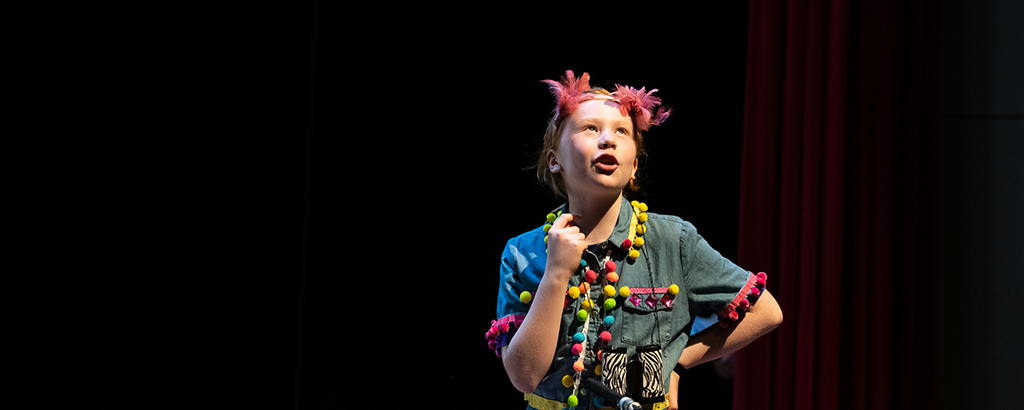 15 Jan

What's the secret to being confident?

Do you want to know the secret to confidence? It is quite simply, knowing who you are, and being ok with whoever that is. The secret to confidence is to embrace what makes us different, and to share it with the world. Our world teaches children to compare themselves to others, to try to fit in no matter what, and that different, is wrong. If we want to plant seeds of courage, self esteem and confidence we must celebrate what makes us different and special. The reason everyone fits in at Speak Up (kids, parents, and teachers alike) is not because we're all the same, but because we all have our own special brand of uniqueness.

Today you are you! That is truer than true!
There is no one alive who is you-er than you!
Shout loud, "I am lucky to be what I am!
Thank goodness I'm not a clam or a ham
Or a dusty old jar of sour gooseberry jam!
I am what I am! That's a great thing to be!" – Dr Suess


At Speak up we encourage students to feel confident in themselves – to dare to be different, and what better way to share what this means to us at Speak Up, by introducing one of our fabulous students, Suki. In this short video Suki talks so naturally about what makes her different and special…. watch all the way to the end to learn about Suki's career aspirations. We love you Suki, thank you for being yourself with us for all these years!


Read more about how Speak Up helps kids be confident

here

.